Mighty Well's 5th Year Anniversary Giveaway

500 Masks for our 5th Year!
Mighty Well was born out of necessity… ours!  
Co-Founder Emily Levy was diagnosed with Chronic Neurological Lyme in college, after years of unexplained illness. When getting a PICC line inserted for treatment, she was told to use a cut-off sock to cover the insertion site. Shocked, she became determined to find a better solution -- products for patients that provide medical protection as well as dignity and style!  
Thankfully, Emily wasn't alone in this journey. Her two best friends, Maria and Yousef, were by her side providing the support that every chronic illness patient needs. It is this unique bonding that created Mighty Well.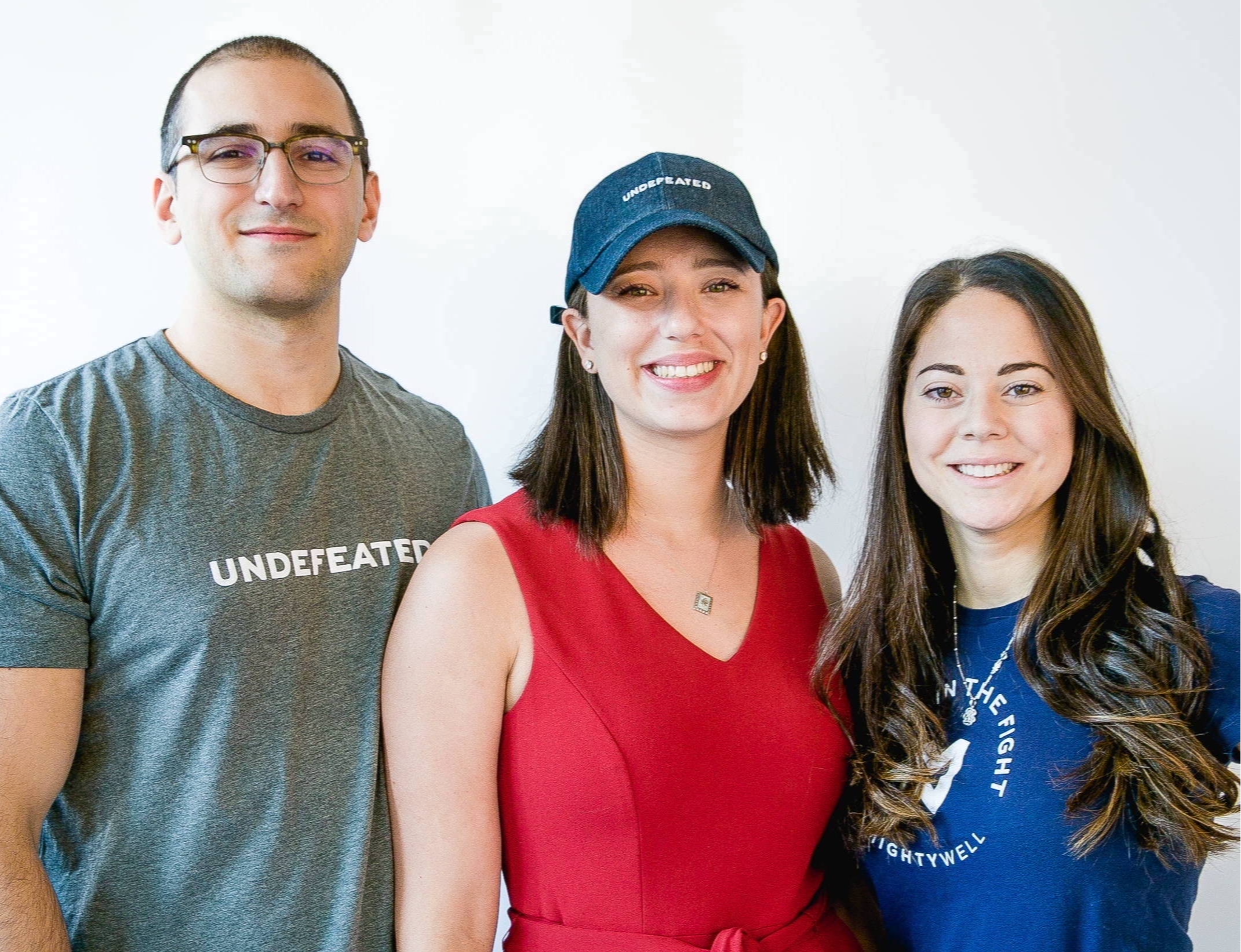 Everything we do is created by patients, but also the caregivers who love them. Over the years, our team has grown and our mission has expanded. We aim to not only provide high quality products but also the content and community that patients and caregivers need to face health challenges with care.
We would not be here without our community, and want to give back to those who continue to lift us up. To honor these relationships, and because we understand first-hand the need in these continued difficult times to keep immuno-compromised people safe, Mighty Well will donate 500 of its best-selling, antimicrobial masks in Carbon to 500 immuno-compromised patients in the USA during the month of October.
---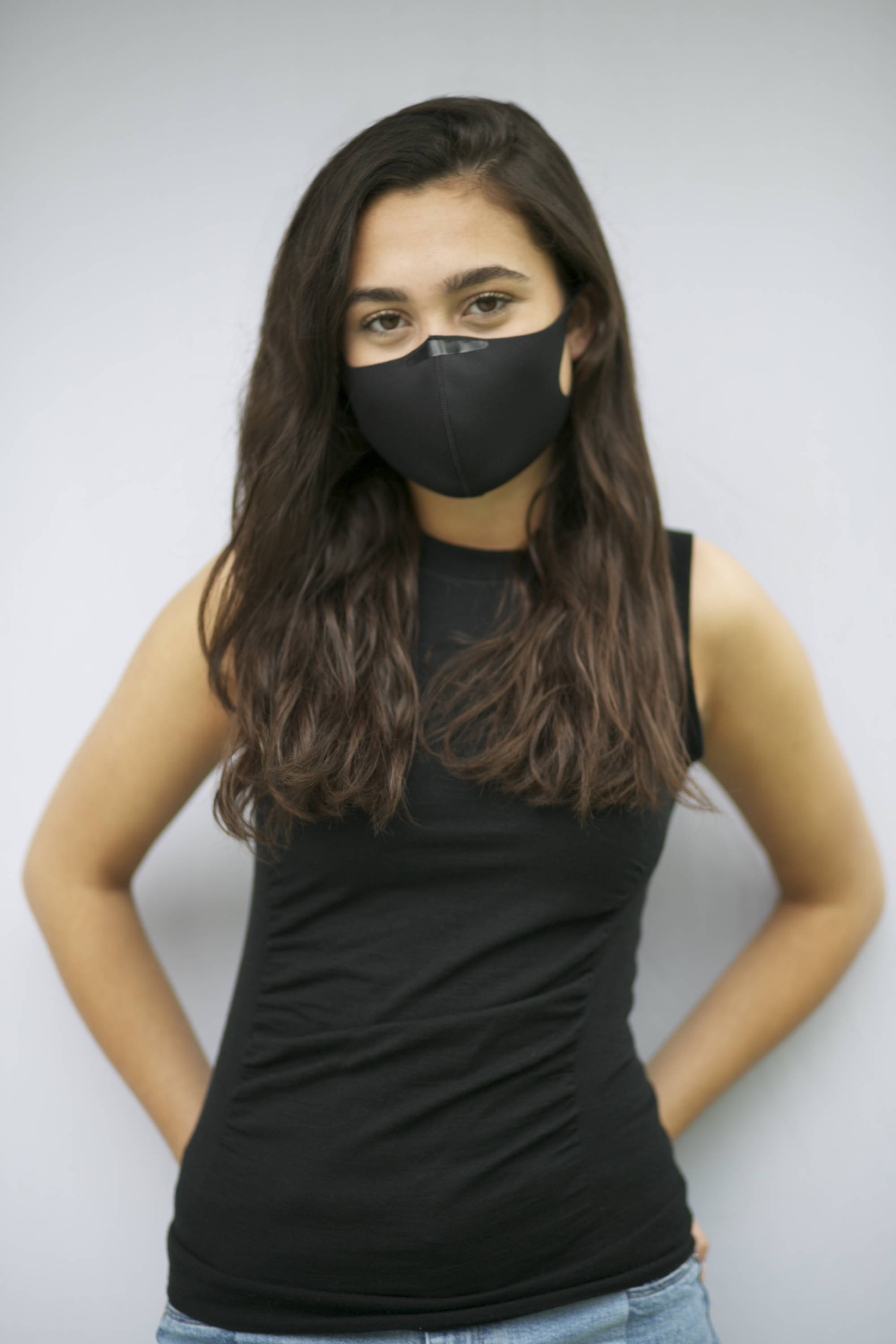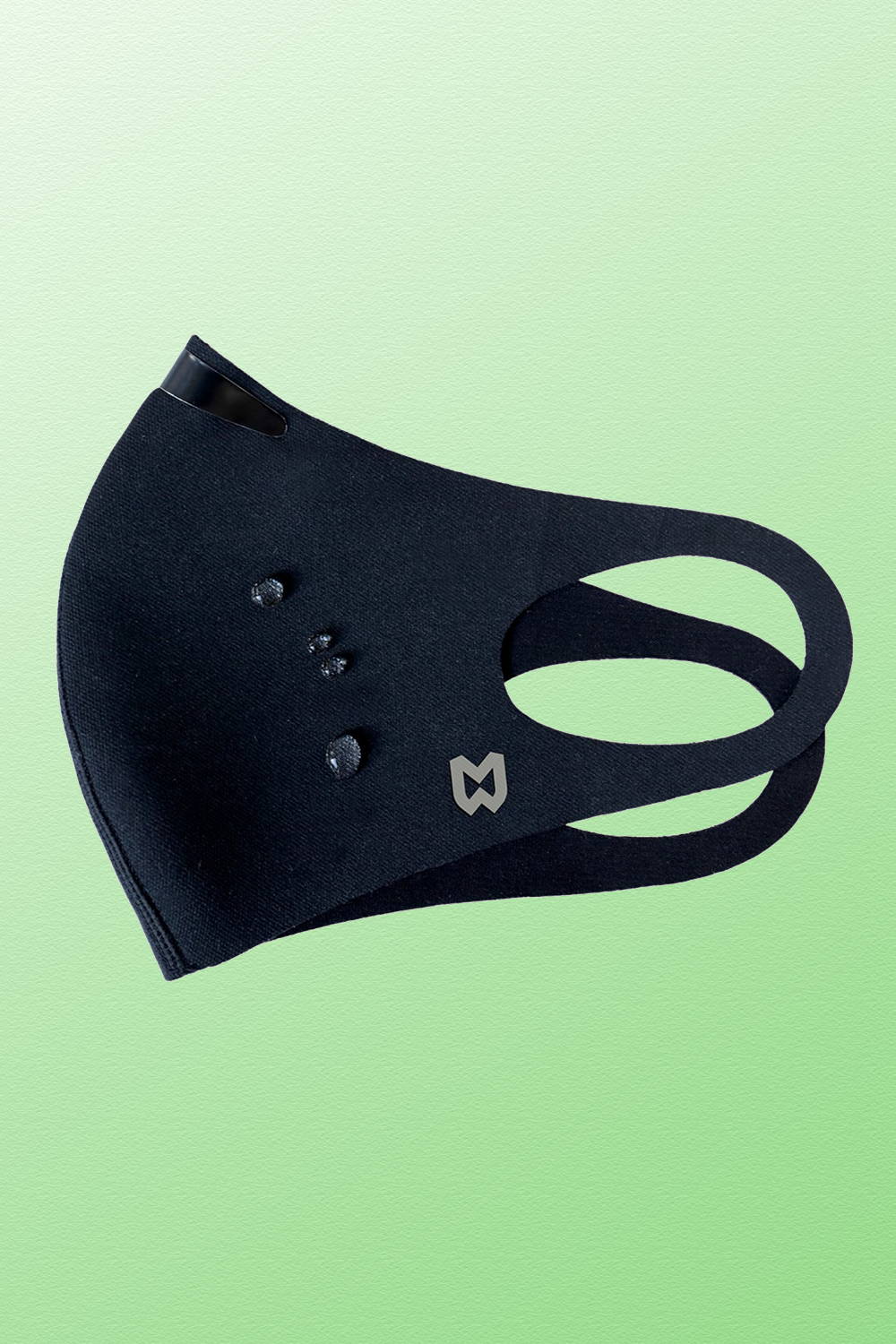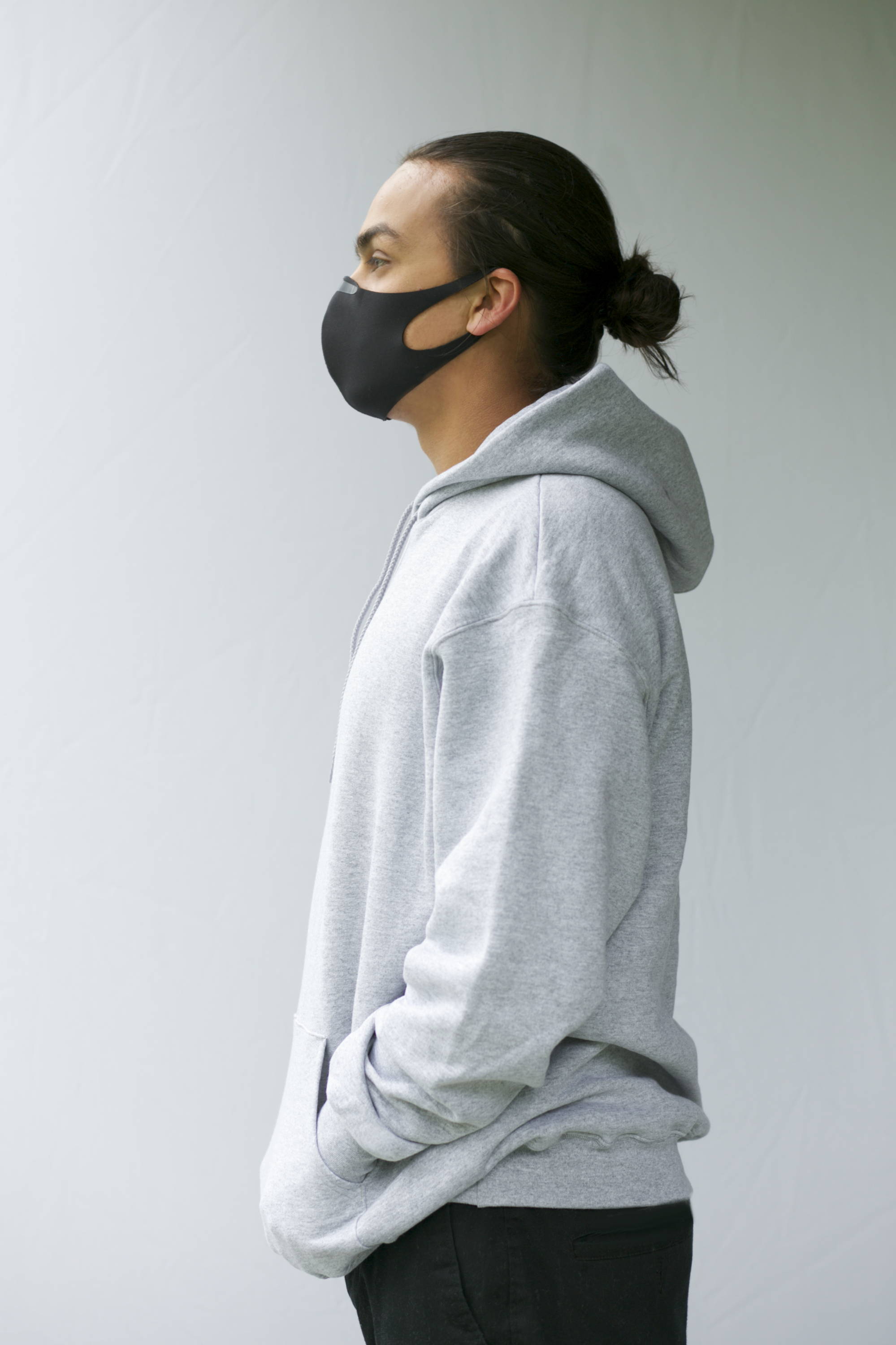 We are deeply grateful for everyone who has been part of our journey. We hope you will join us in celebrating our 5th anniversary by nominating someone you love whose compromised immune system could benefit from a free Carbon Mighty Well Mask! We encourage you to send this website to friends, family and relatives you think would benefit from this giveaway.