Meet The PICCPerfect® - Perfect for Children
The PICCPerfect® PICC Line Cover is eco-friendly, comfortable, and perfect for kids!
The PICCPerfect® sleeve features a patented two-layer design that folds over so your PICC Line doesn't touch your skin! Children love this unique and comfortable design.
Other features include:
Double access points for easy access for single or double lumens. We use bonded seams so there are no itchy stitches or thread!

Our antimicrobial and soft-touch fabric is comfortable, moisture wicking, and has anti-odor properties. The silver ions also make it antimicrobial for the life of the garment.

Anti-slip edges to keep your PICC Line Cover in place at all times. We recommend washing your cover 2-3 times per week to keep it clean and fitting snugly.
Ready to experience the difference that a kid's PICCPerfect PICC Line Cover can make in your child's life? Pick your favorite color and order one today!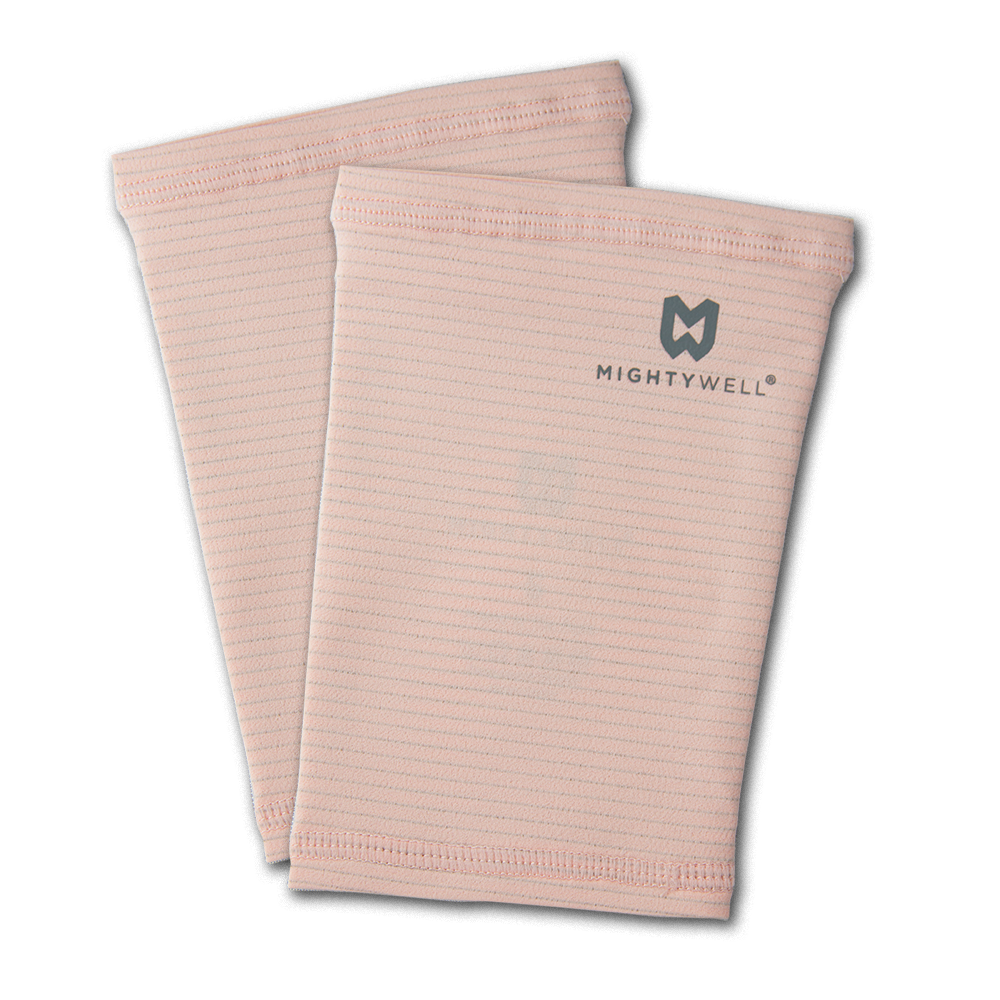 What Customers Are Saying:
"I have been searching high and low for a PICC Line Cover that had everything I needed, and was incredibly relieved to find the Mighty Well version. It's comfortable, and keeps my PICC secure so I don't have to worry about it. The double-flap design is also super easy to use, and unique to Mighty Well. I highly recommend this product."
- Davis R.