The PICCPerfect Holiday Bundle

A sleek, simple, and sanitary solution for anyone with a PICC line.
Give the gift of dignity and comfort this holiday season.
When Mighty Well co-founder Emily was diagnosed with Chronic Neurological Lyme Disease and had her first PICC line put in, she was told to protect it by wearing a cut-off sock. This experience inspired Emily to create the PICCPerfect, a PICC line cover that protects and covers your PICC line without sacrificing dignity and comfort.  
With this limited edition holiday bundle, you can give your Friend in the Fight everything that they need to stay comfortable, confident, and safe during treatment and on-the-go. Plus, this bundle includes our one-of-a-kind Undefeated Baseball Hat. To us, being undefeated means persevering, overcoming challenging obstacles, and never letting someone or something stand in your way. With the PICCPerfect Holiday Bundle, your Friend in the Fight can show the world that they are undefeated.
Click here see more details about what's included in this bundle.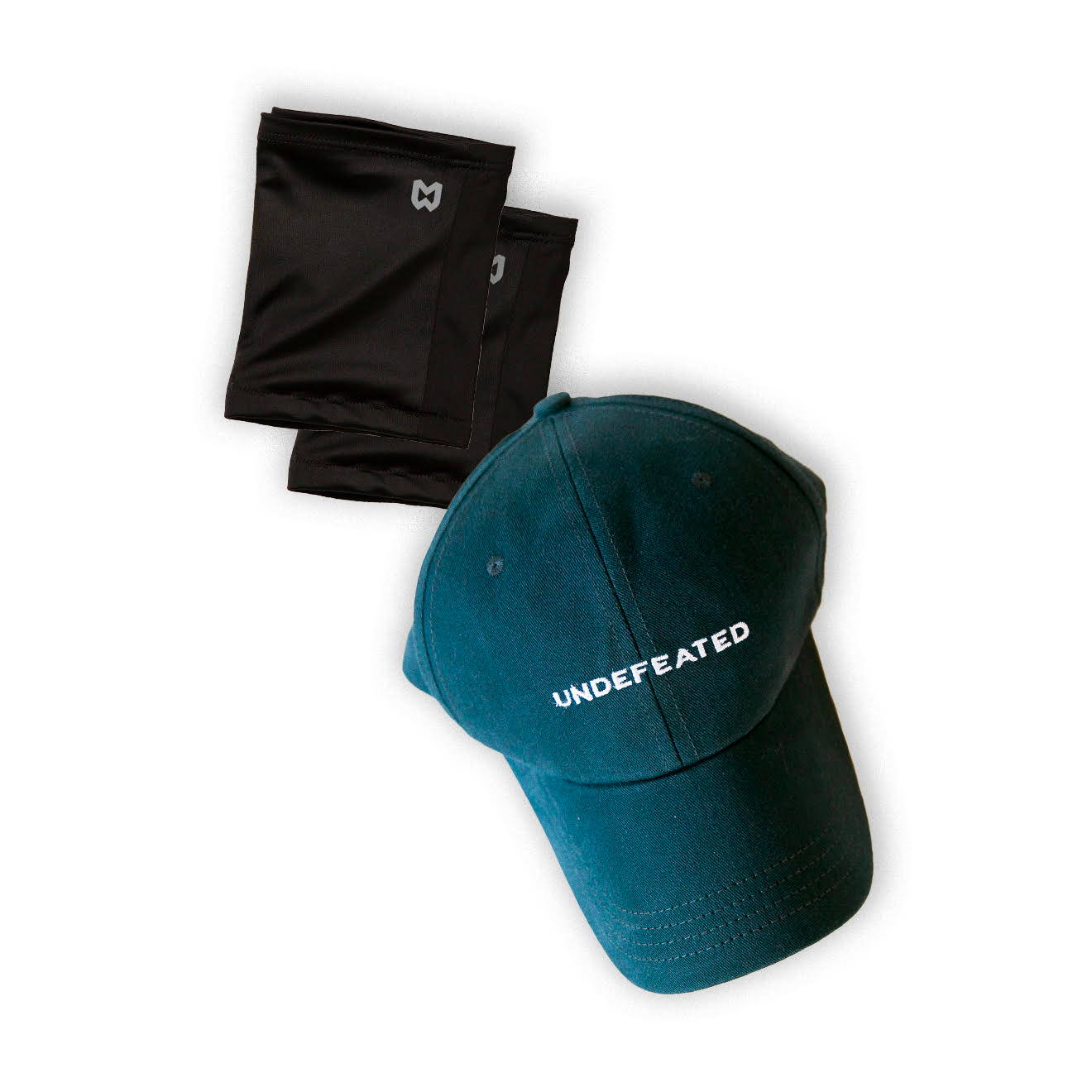 $84.95
$74.95
For a limited time only!
What Customers Are Saying About PICCPerfect:
"I'm absolutely in love with this PICC cover. I tried so many different ones - classic mesh, cut socks, Sleek Sleeves and more - before coming across the PICCPerfect, and I couldn't be more satisfied. There's no discomfort from the PICC line rubbing against my skin because it doesn't! It also keeps my PICC in place better than any other cover does, especially during the night."
- Abi
What's Included In This Bundle
PICCPerfect Black PICC Me Up - 2 Pack
Medical grade elastic and bonded, anti-slip edges ensures that the PICC line cover stays in place at all times.
Antimicrobial and moisture-wicking fabric keeps your PICC site safe and sanitary.
Soft-touch fabric prevents the external part of your PICC from rubbing against your skin.
Silver ion embedded fabric helps with blood circulation.
Hover over the image to use our easy to read size chart to find your perfect fit.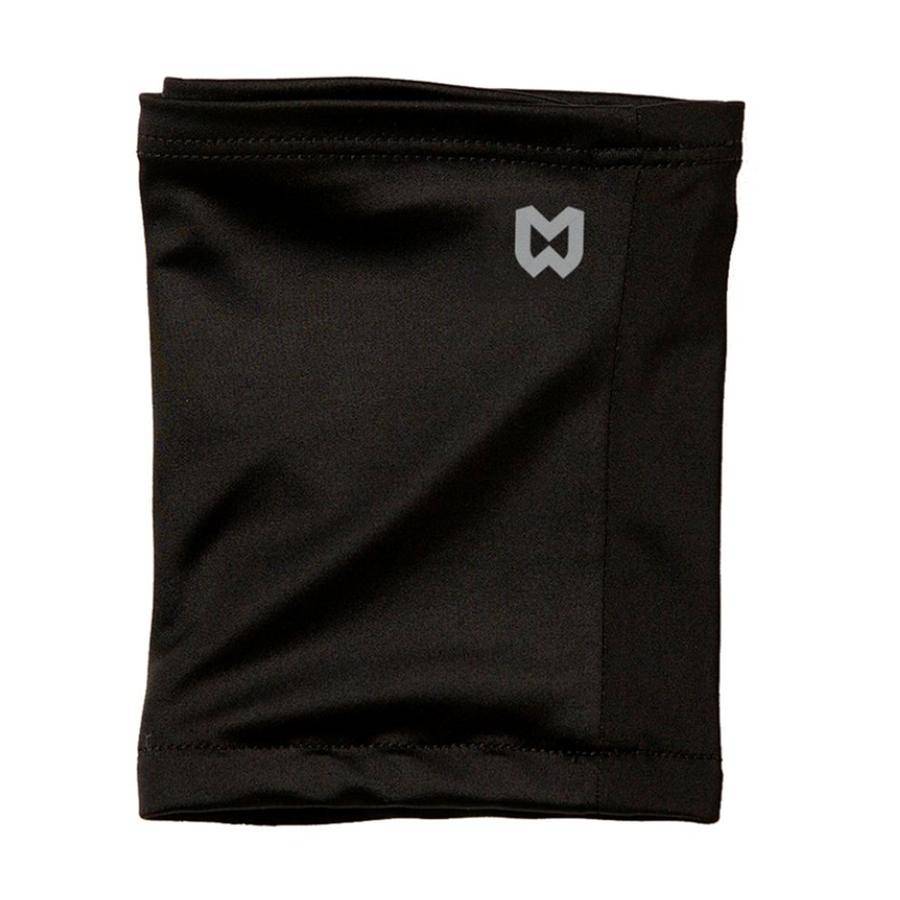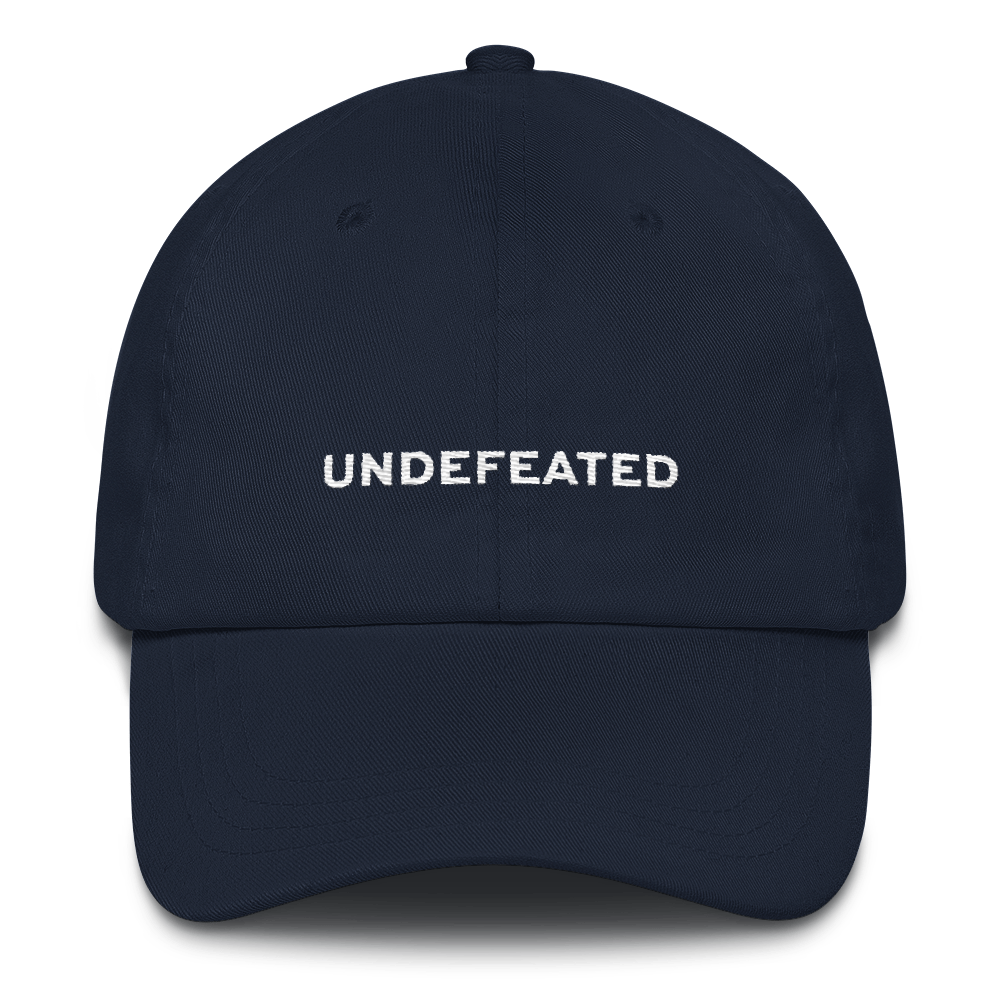 Made from 100% chino cotton twill with an adjustable strap for comfortable wear.
This unstructured, 6-panel, low-profile hat features a 3 ⅛" crown and a 20 ½" - 21 ⅝" head circumference.
Made for daily wear to show off your undefeated spirit in style!
With this bundle, your Friend in the Fight will get everything they need to be more comfortable and confident.