The Self Care Case is getting ready to launch!
Fill out the form below to be the first to know when it arrives.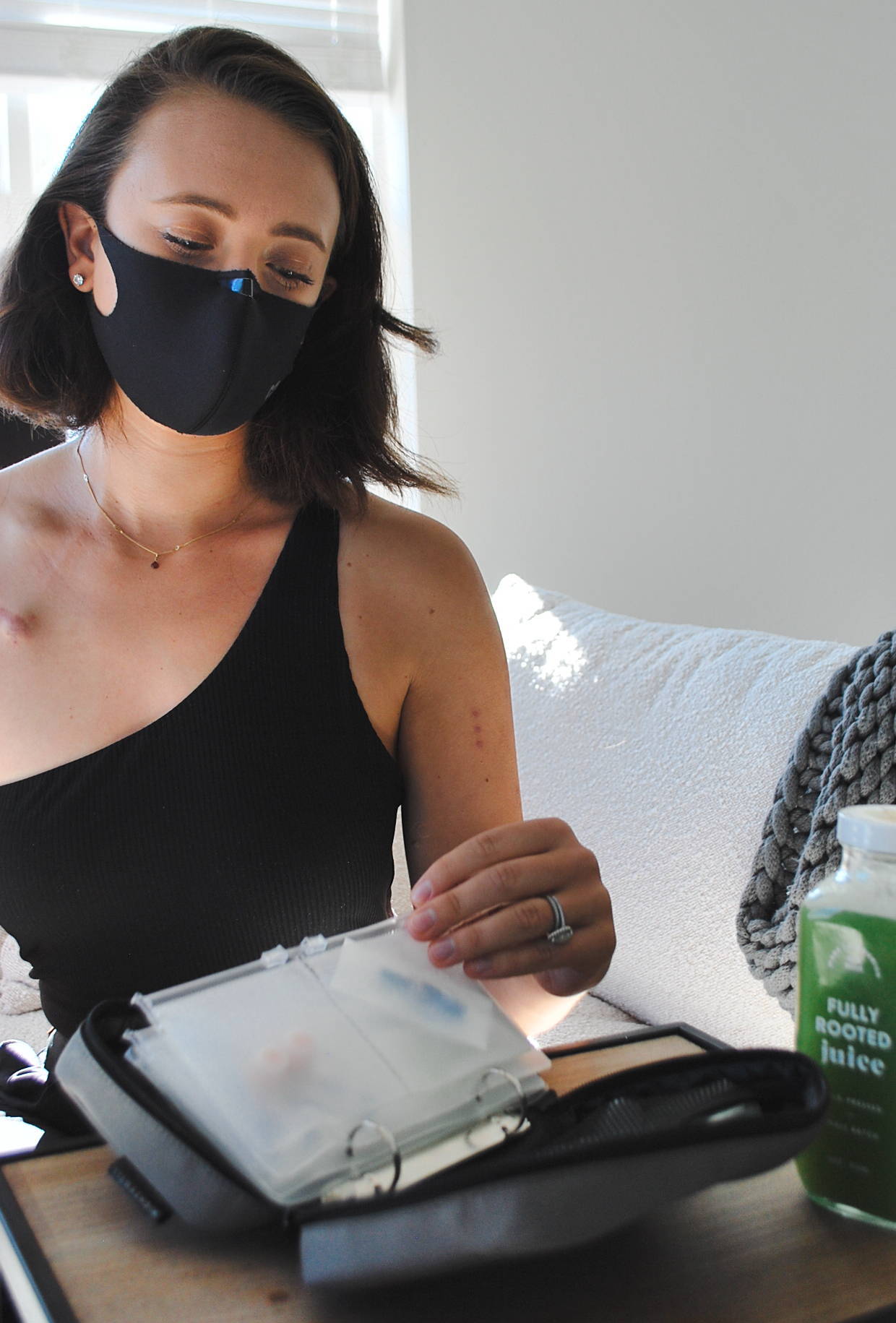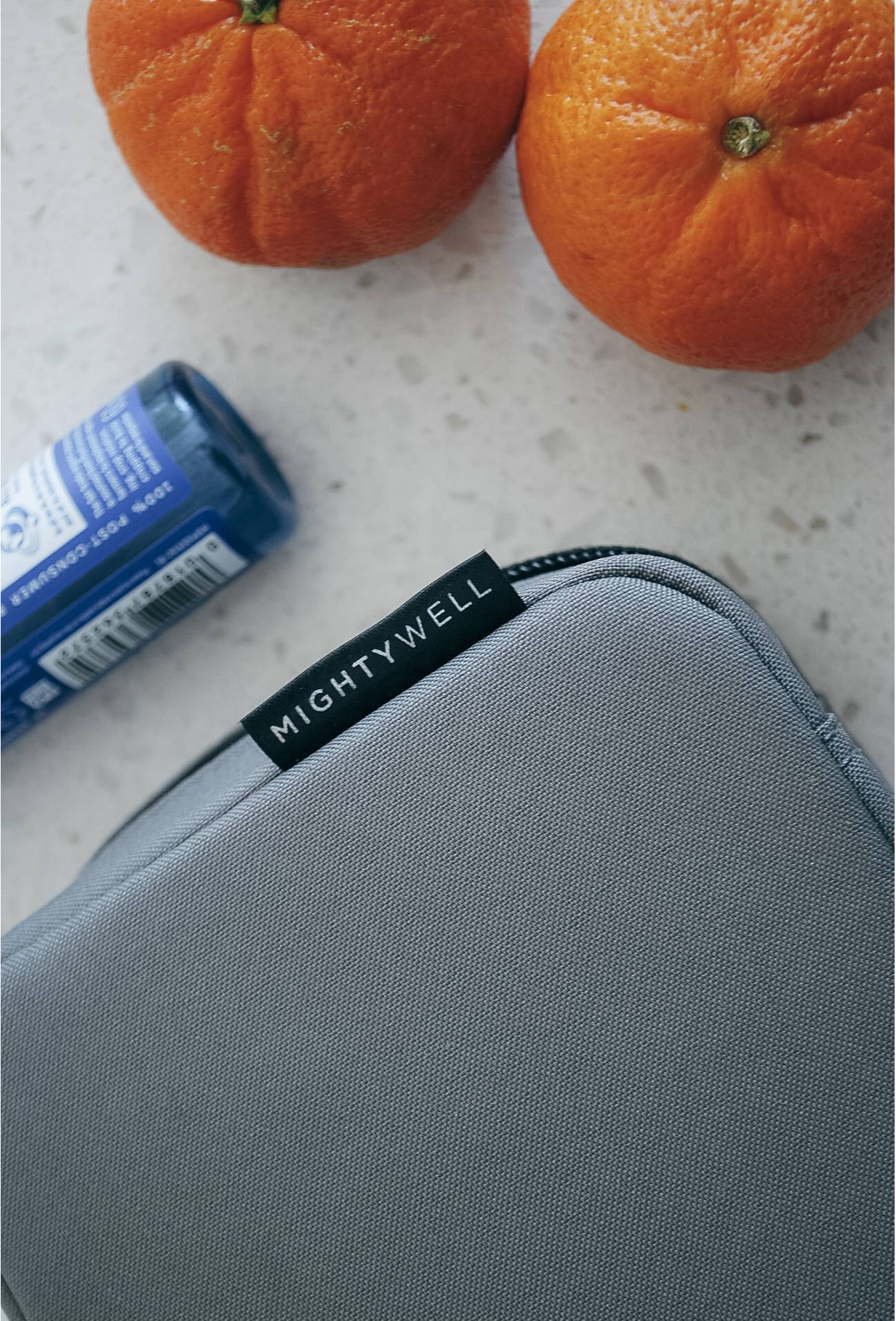 When you're living with a chronic illness, self care is so much more than just bubble baths and face masks.
True self care is a daily practice that involves taking action to improve your health and well-being. However, we know practicing self care can look vastly different for each member of our community.
Whether your self care is insulin administration or taking vitamins to strengthen your immune system, the new Self Care Case will be your companion to help you store all of your self care items and have them handy for whenever and wherever you need them most.