meet your friends in the fight
a letter from mighty well founder, emily levy:
Mighty Well® was born of necessity... mine!
During my sophomore year of college, I was diagnosed with Chronic Neurological Lyme Disease. When I had my first PICC line put in, I was told to protect it by wearing a cut-off sock, sleeve-like, on my arm. I'm sorry…what? A sock? On my arm? In public? Like…on dates? A SOCK?! And I wondered: How was this ever going to fit into the carefree, collegiate lifestyle I'd imagined for myself? How could I be me this way? What had I become? And how would I possibly flirt with that adorable hockey player in my 8 am finance class?!
As soon as I had that sock on my arm, I saw the irony: Intended to protect and conceal this critical piece of my treatment, instead it fixated on my illness and disregarded what was left of my wellness. It silently urged me to define myself as sick, and tempted me to hide instead of getting out there and doing the things that made me feel like me, the things that make a life. Like flirting with that adorable hockey player!
In those days PICC nurses had little else to offer, so I became obsessed with finding a solution that looked and felt fabulous and wouldn't come between me and my lifestyle. Thus the PICCPerfect® PICC line protector was born — but we quickly realized we could improve so many more lives by creating additional products designed around the same set of values. So today, we are Mighty Well® — a growing line of medical accessories that put strength, confidence, and mobility back into the toolkit for spoonies and anyone else coping with a health setback.
It's simple: Our dreams and ambitions are just as big as they were before our diagnoses. And if we're going to conquer the world we need uncompromising style and comfort — and the power to do treatments easily, discreetly, and on the fly. Nothing powers physical healing like feeling like you, so get out there and do your thing. You are not a diagnosis — you're Mighty Well®!
Here's to your health,
Emily Levy
co-founder & ceo
I am an award-winning social impact entrepreneur and keynote speaker who is passionate about advocating for the patient perspective in healthcare. I am a former Innovation Catalyst at Wentworth Institute of Technology, and Community Manager at Veems, an app based in Israel.
My Friend in the Fight: My 12-year-old sister, Tess, who was born with a hemangioma and had 16 surgeries before she was 2. Today, she is a feisty and fierce soccer player!
Ask me about: Speaking engagements, investment opportunities, and the future of the Mighty Well brand at emily@mightywell.com
marketing manag
Since moving to Boston from Santo Domingo in 2012, I have immersed myself in the health and wellness industry after seeing family members and my closest friends struggle with illness.
After graduating from Babson College with dual concentrations in TED and Environmental Sustainability, going through award-winning accelerators with Mighty Well, such as MassChallenge, and consulting in San Francisco, I have become a passionate advocate for business as a means for social change both for women and minorities.
My Friend in the Fight: My aunt who is a Crohn's Warrior.
Ask me about: Mighty Well in English or Spanish at maria@mightywell.com
co-founder & cfo
I am a global financial analyst by day and startup co-founder by every other minute of my life. I grew up learning the ropes of my family business based in Kuwait and later graduated from Babson College with concentrations in entrepreneurship, finance, and economics.
I have seen how mental health and chronic conditions can affect the ones I love most, I am motivated by seeing how our products can help the healing process - both mentally and physically.
Ask me about: Mighty Well in English or Arabic or about how to have Mighty Well products available for your patients at yousef@mightywell.com
the rest of our mighty team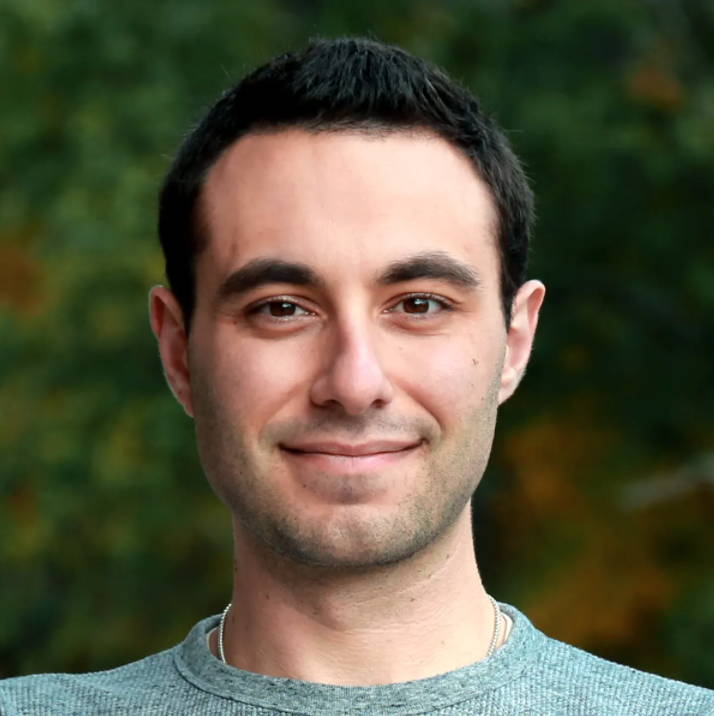 lead digital strategist

managed digital strategy for the fenway sports group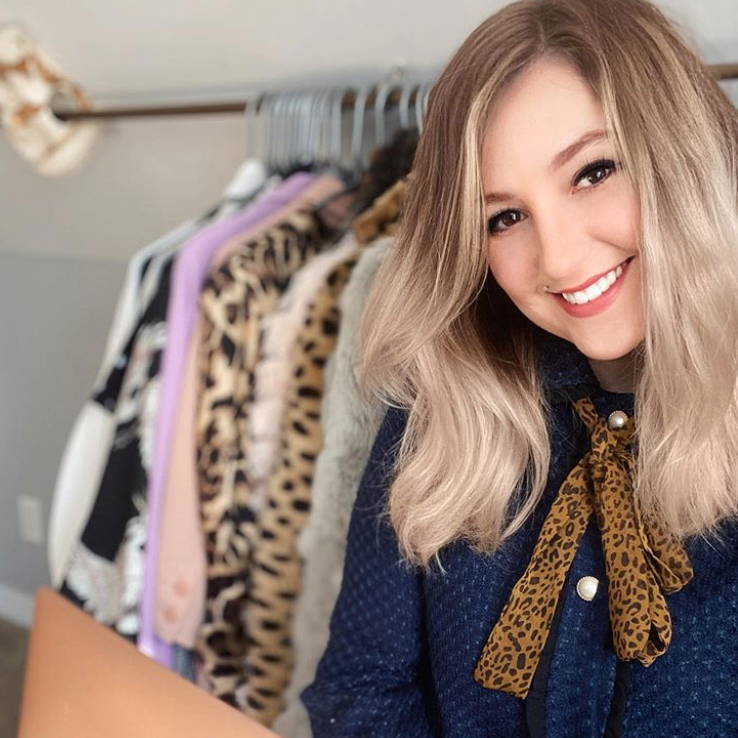 creative director

editor-in-chief of showstopper magazine and founder of mecca creative co.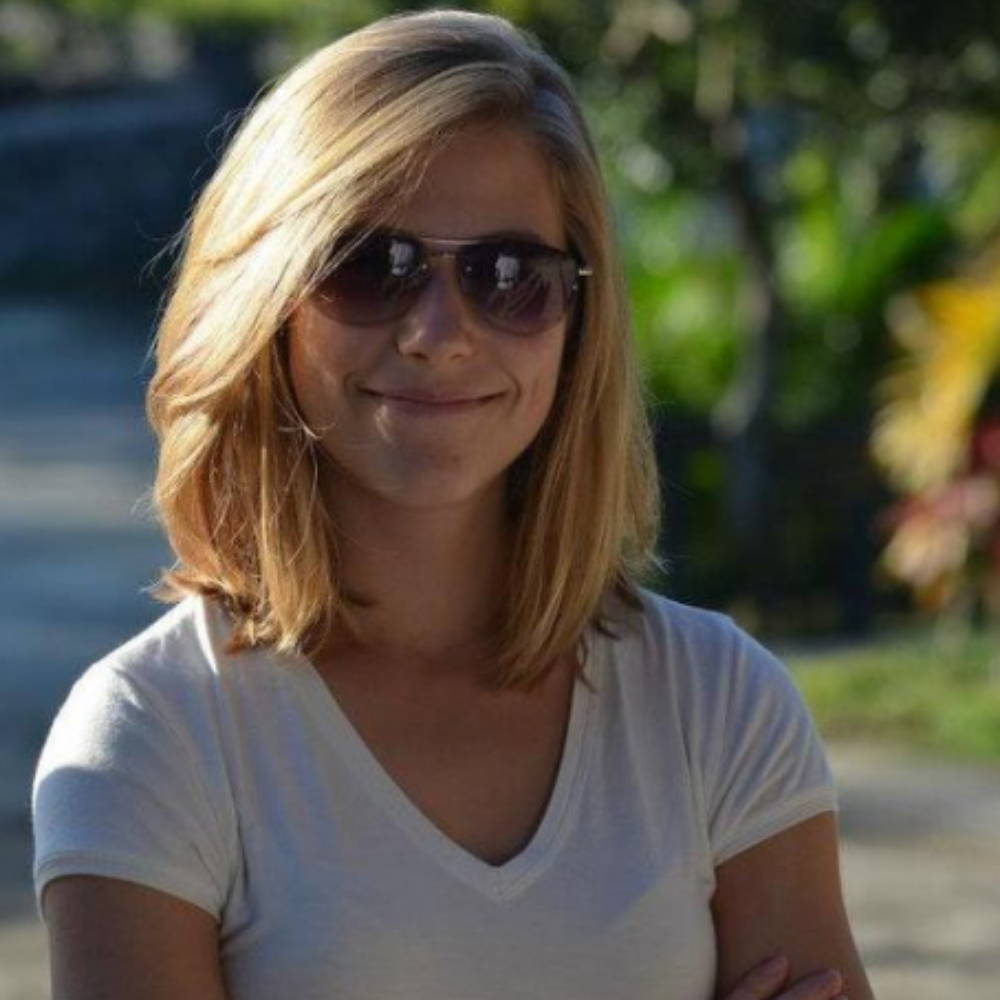 content and community manager

writer, educator, and health advocate | friend in the fight to family members with EDS/POTS/MCAS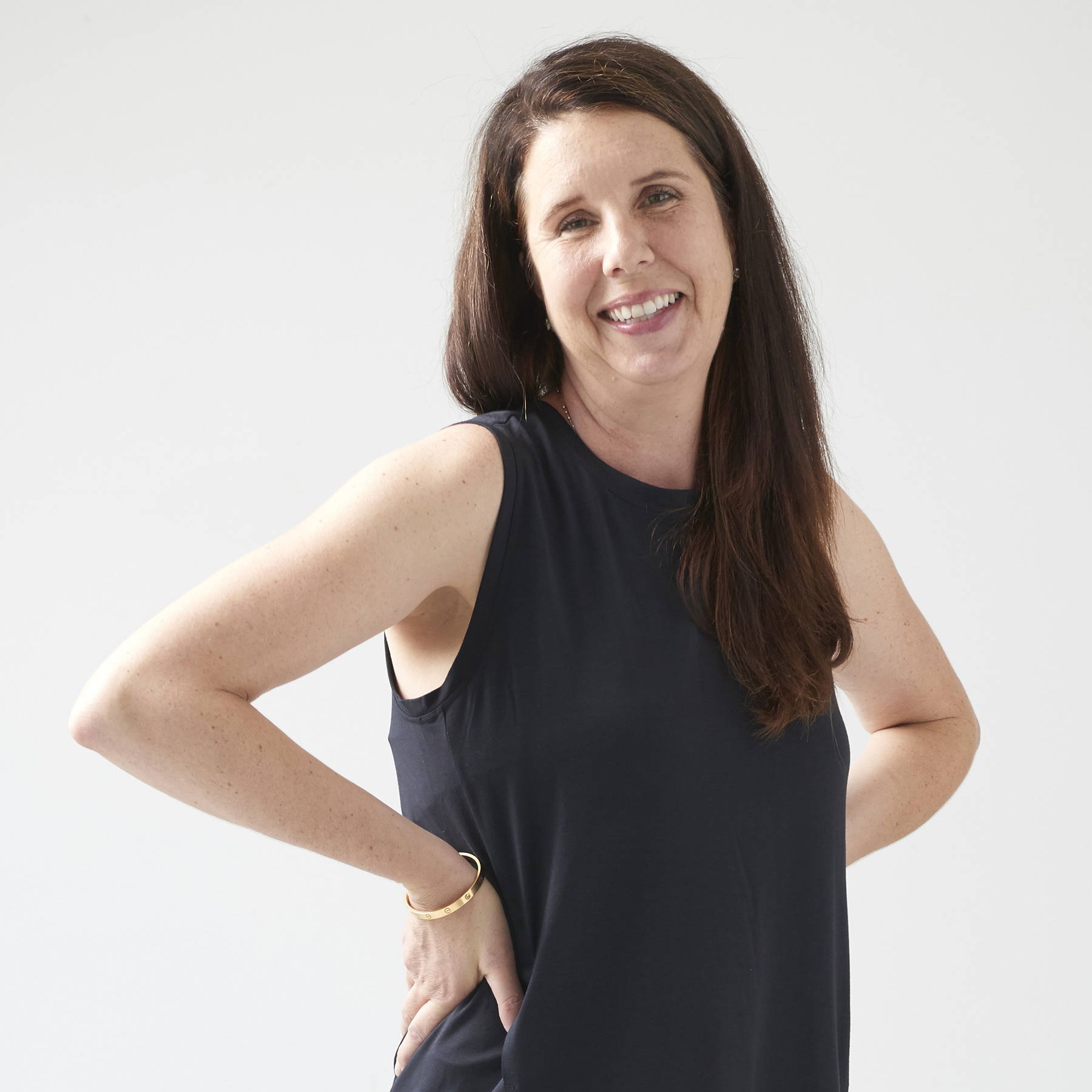 operations director

multipotentialite, patient, and mighty well enthusiast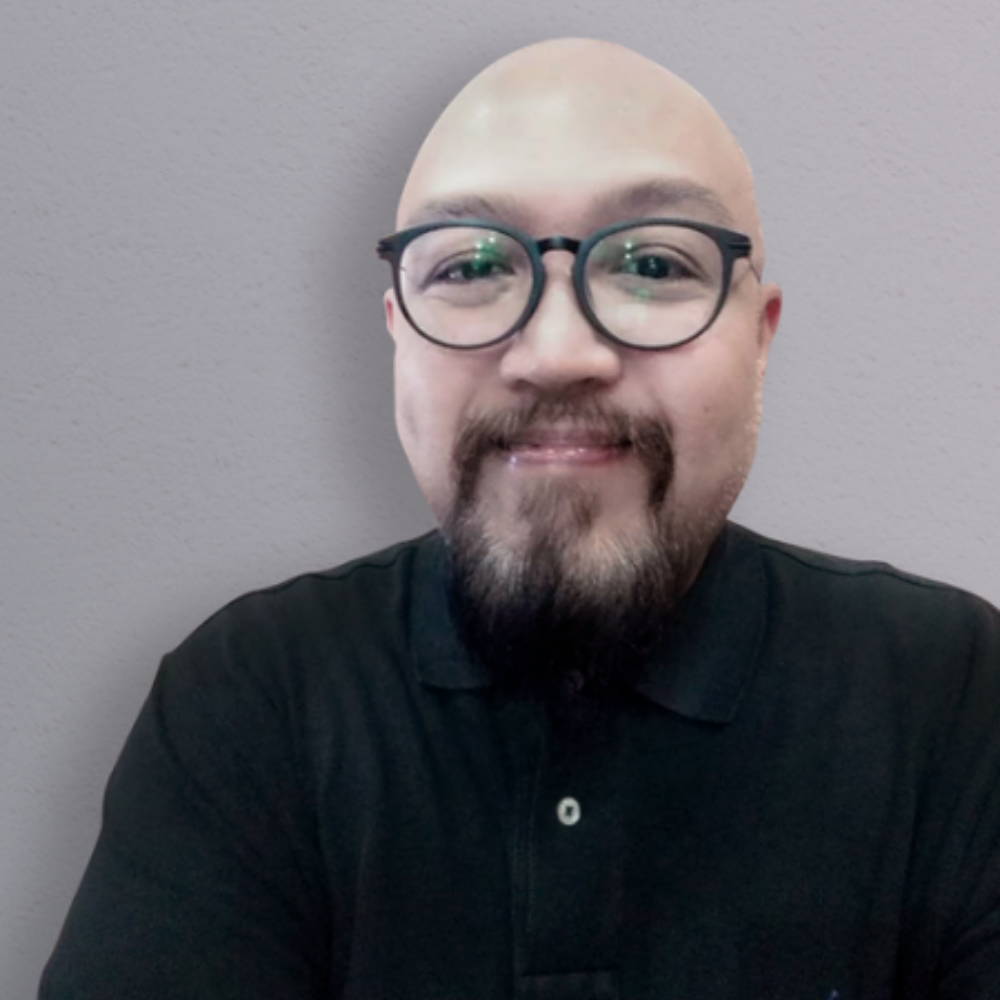 operations coordinator
customer service rep

extensive customer service experience and friend in the fight to family members with diabetes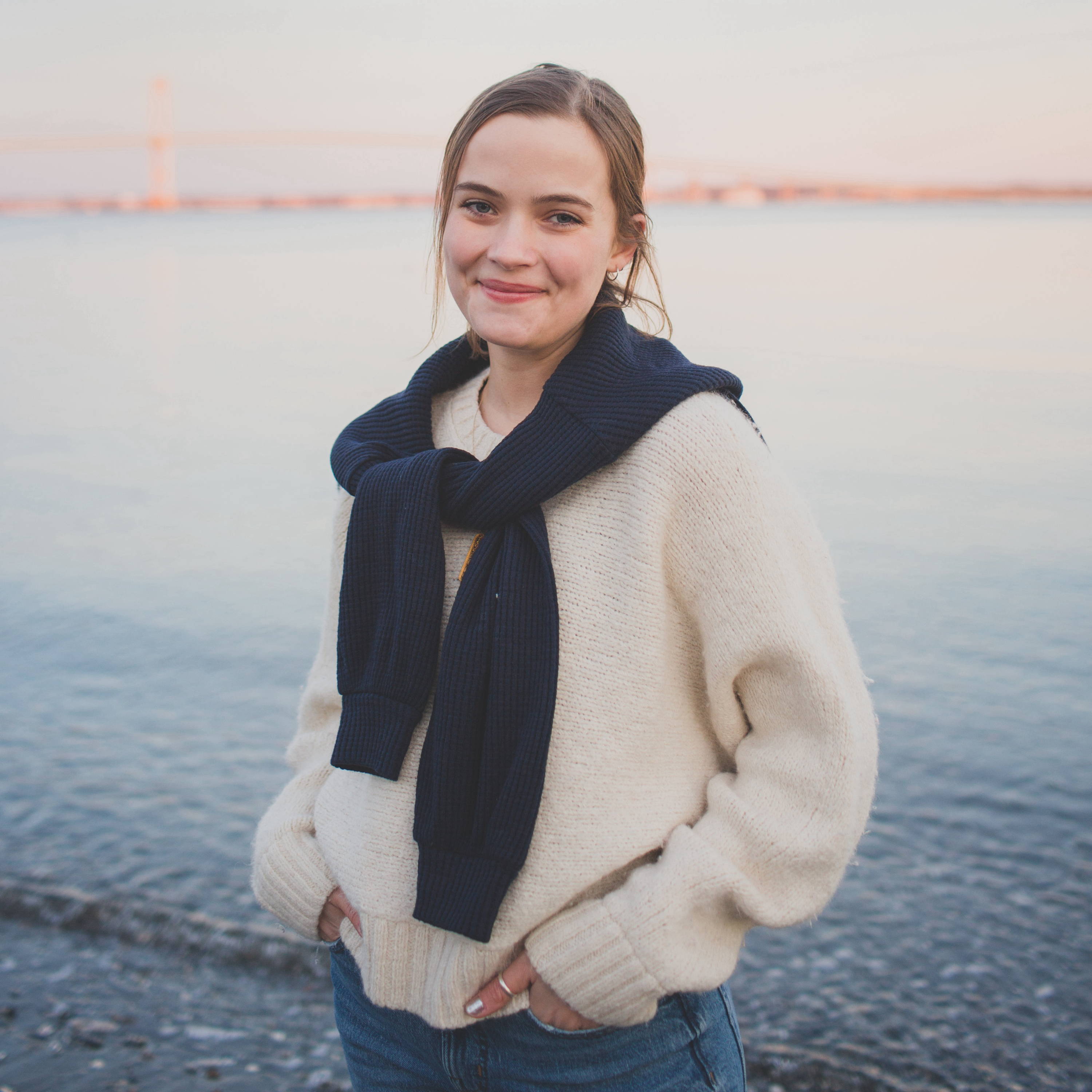 team coordinator

friend in the fight to those with lyme/autoimmune encephalitis/cancer.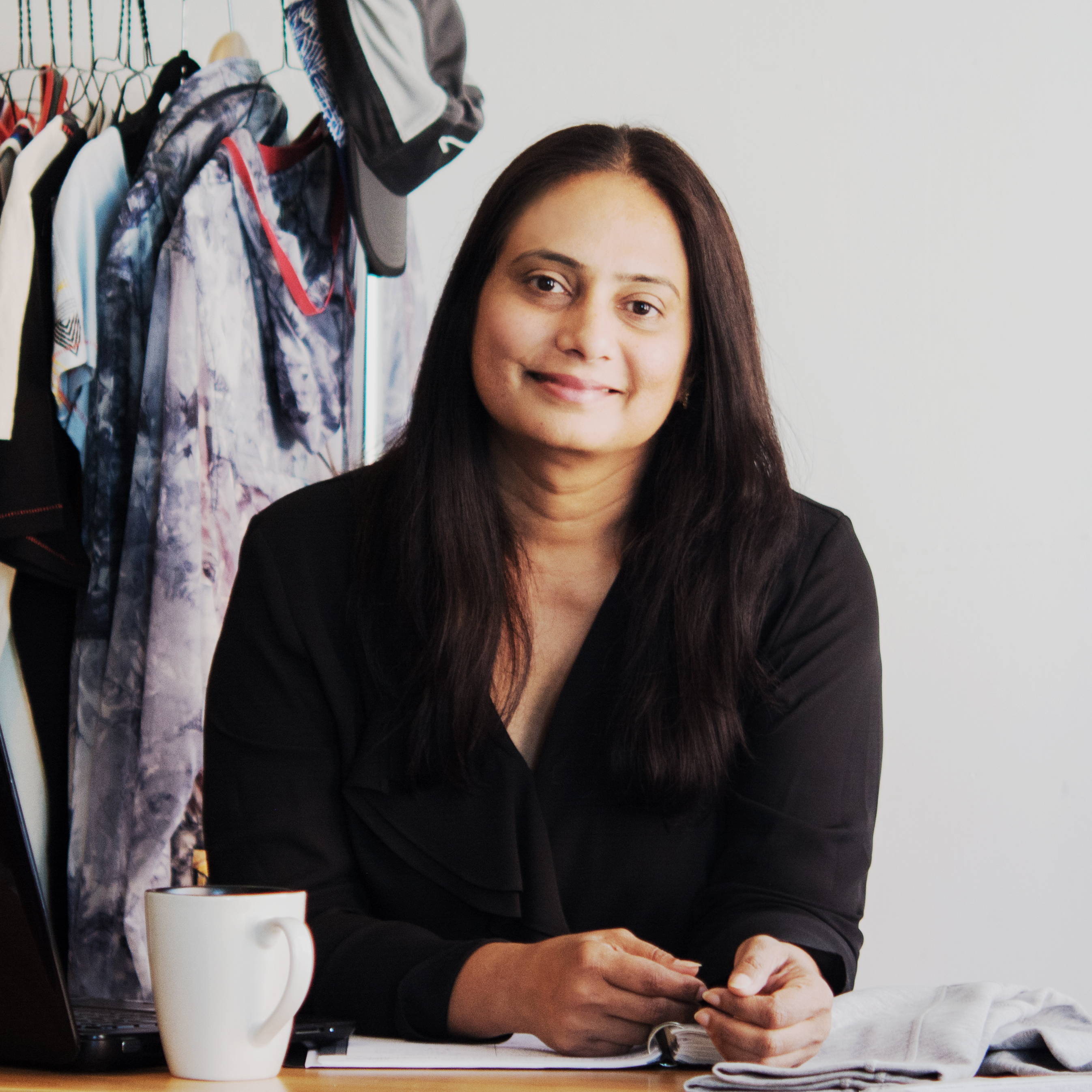 sourcing and project manager

experienced in merchandising and vendor sourcing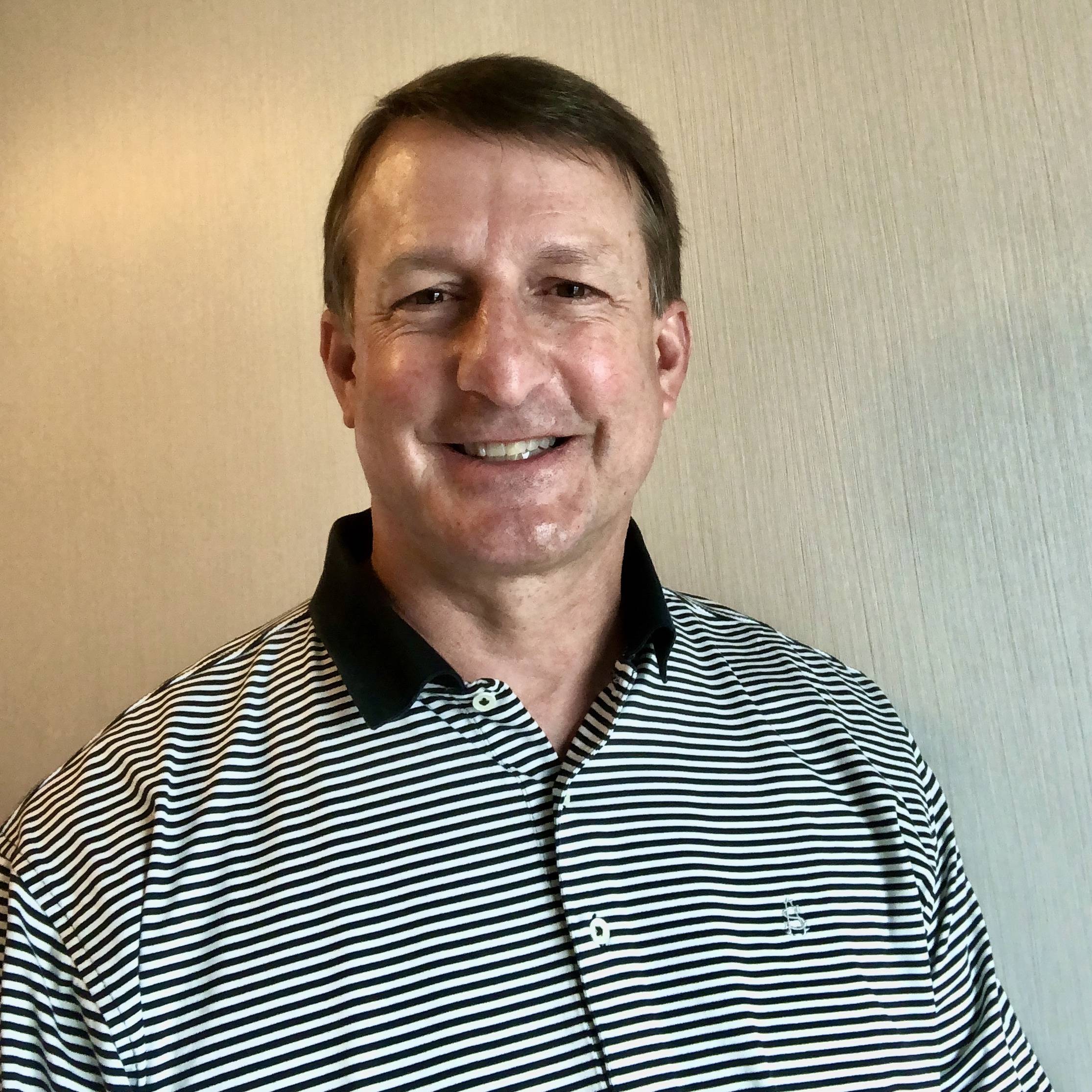 director of clinical marketing

over 30 years of healthcare industry experience, primarily in sales and executive global marketing roles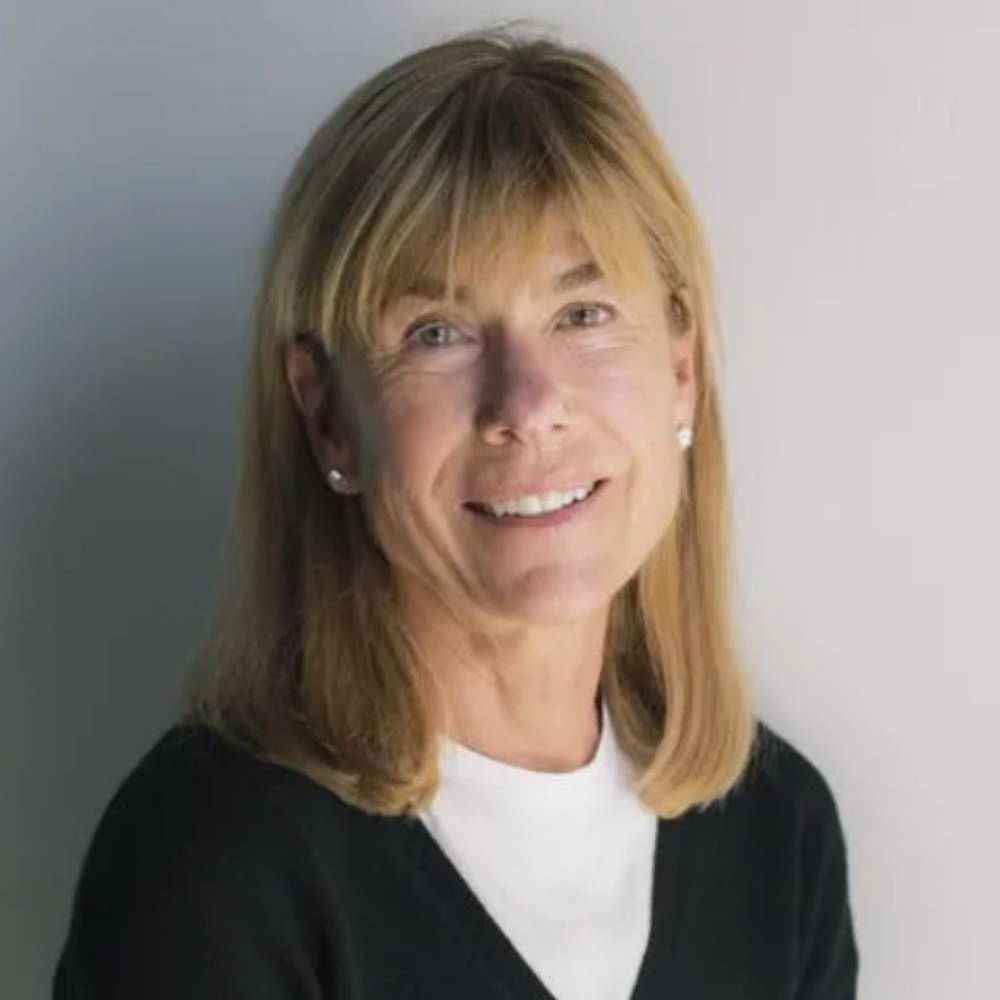 chief strategy officer

former president and ceo of ralph lauren footwear, former senior vice president at reebok, and current board member at boston children's hospital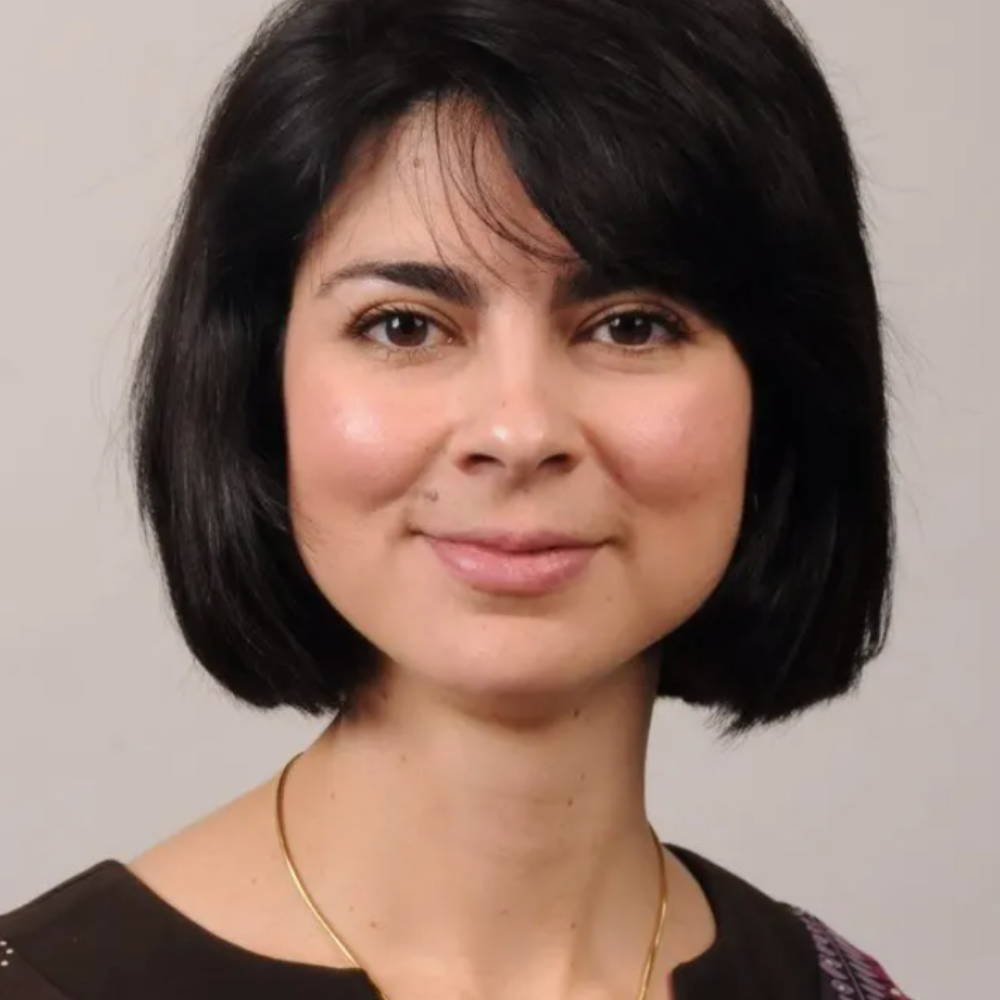 director of b2b medical sales and strategy

former cmo of medline industries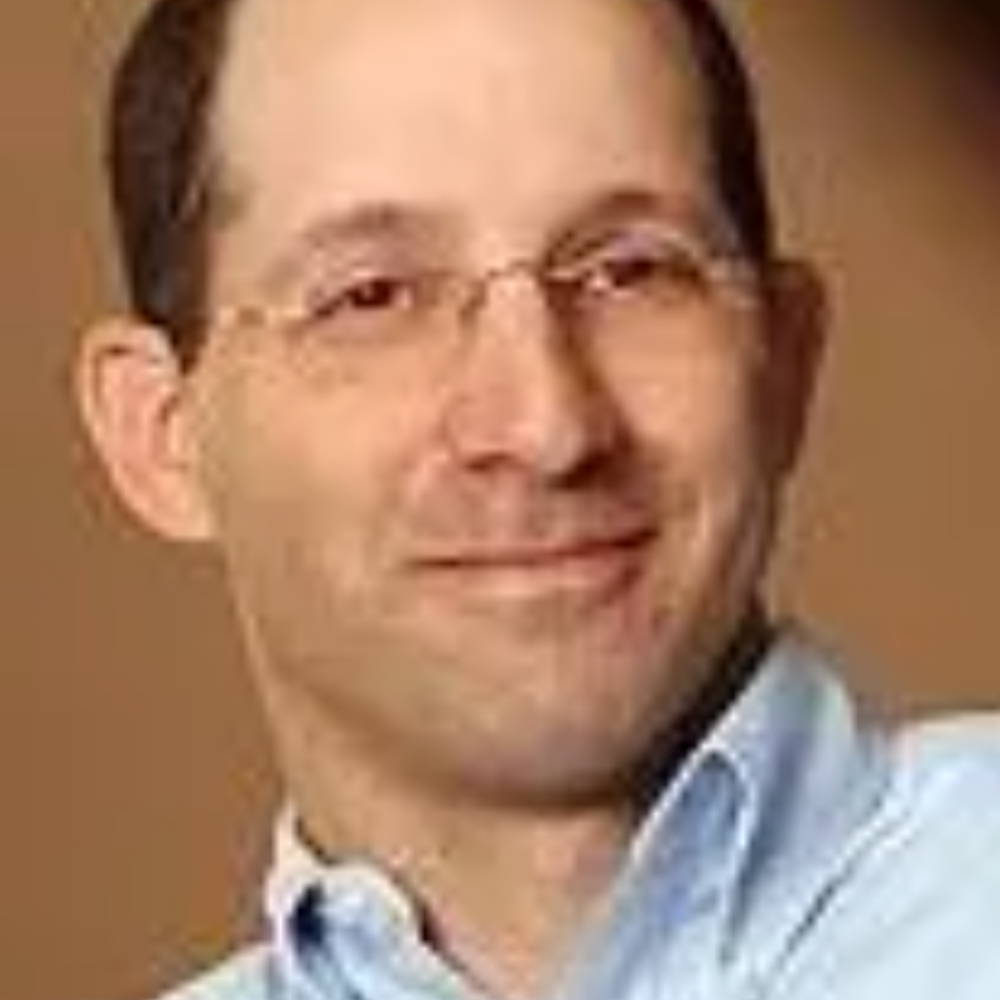 business development advisor

director, human capital at parthenon capital partners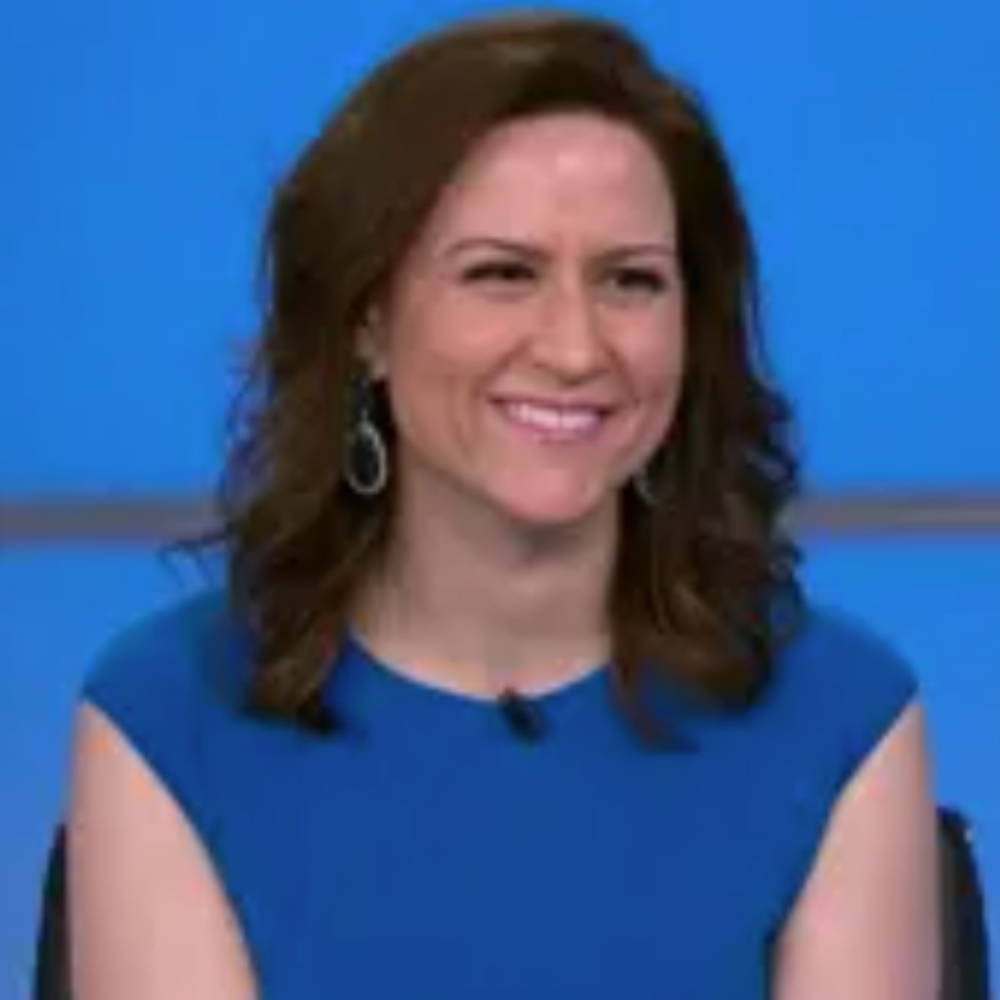 media and investment advisor

founder and ceo at pantegrion; recurring panelist on cnbc & msnbc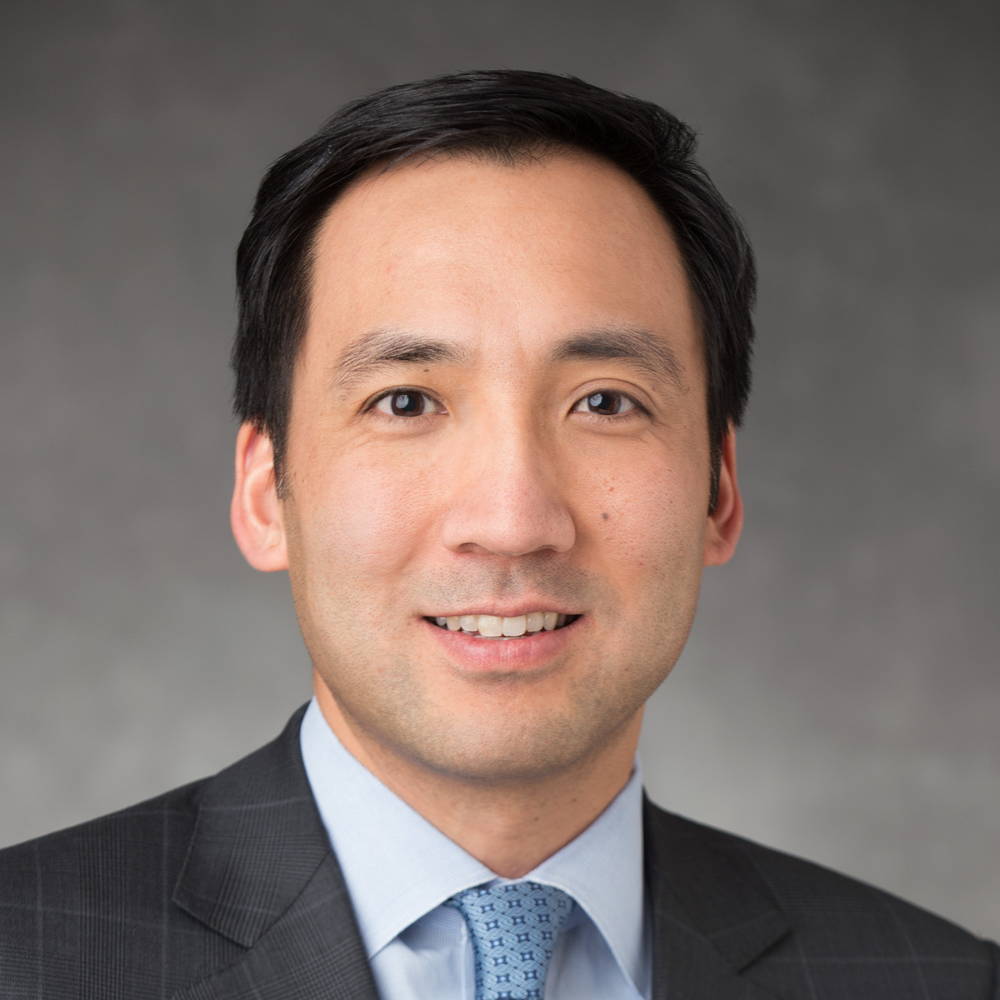 board observer

executive director at morgan stanley & co, llc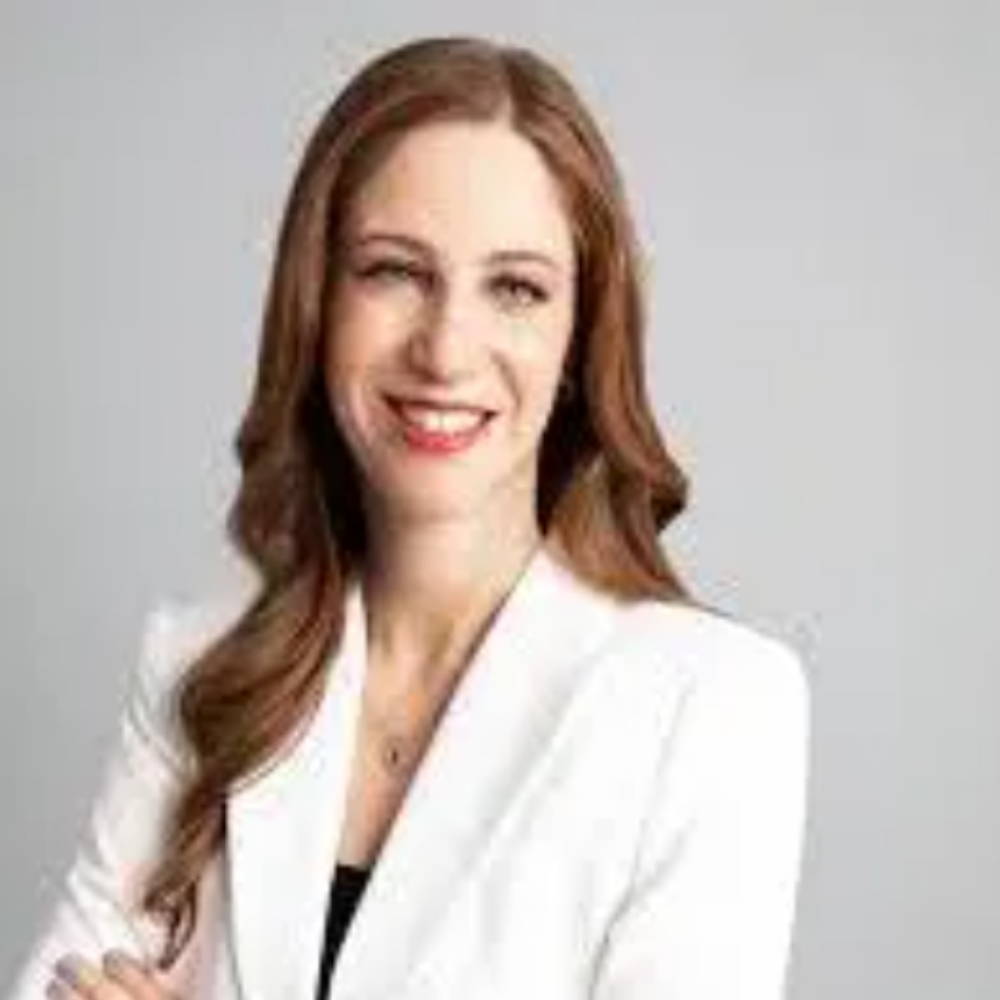 community monetization and digital content advisor

cfo at bustle digital group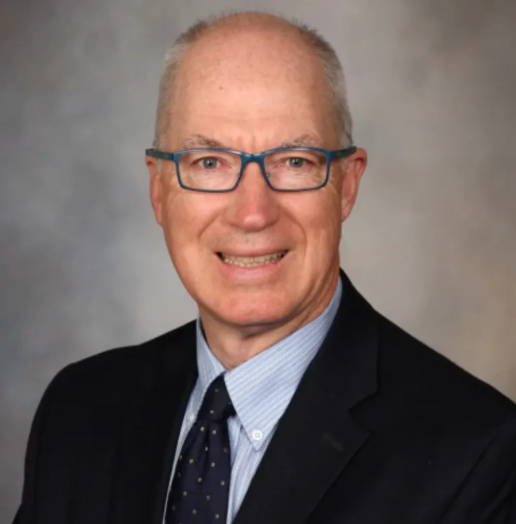 healthcare and clinical study advisor

consultant at the mayo clinic

A medical diagnosis leads to an innovative fashion design
The budding entrepreneur, whose mother worked for designer Giorgio Armani and whose father owned a surf shop, drew inspiration from the surfwear industry to create a practical solution that to her knowledge -- and apparently her doctors' -- didn't yet exist.
Emily Levy, Founder Of Mighty Well, Shares How She Manages Her Business With Chronic Illness
Being an entrepreneur isn't easy for anyone, but layer in having a chronic condition, managing doctors appointments, or days you don't feel well, and it's a whole other layer of complexity on top.


How Cartier Is Helping a Female Entrepreneur Change Lives Through Fashion
After getting to hear elevator pitches from all 21 finalists, there was one woman I knew I had to interview. As you might have guessed, she and her two co-founders have a fashion-related product, but one that happens to be changing the lives of people with chronic illnesses.

These 25-Year-Olds Are Forging the Future
This year, the adaptive wear market—clothing made specifically for people with disabilities, chronic diseases and injuries—is predicted to generate $288.7 billion in revenue, $349.9 billion by 2023. But three years ago, when Emily Levy and Maria Del Mar Gomez Viyella launched their company Mighty Well, a consumer brand that designs products for chronically ill patients with long-term medical devices, the category didn't even exist.



21 Finalists Named For the 2019 Cartier Women's Initiative Awards
The 2019 Cartier Women's Initiative Award has named 21 female entrepreneurial finalists, including three women from North America, who will compete to become one of seven laureates. More than $1.1 million in prize money will be distributed among these women business owners.
How to Thrive Like Wonder Woman During Times of Major Crisis
From the chaos brought on by a chronic illness, Levy birthed a business and an industry with her Babson College undergraduate roommate. Multiple awards and recognitions aside, Emily is most proud of the team she has built. "My team is to a point where they can thrive, even in my temporary absence when I have to nap or go to a doctor appointment," says Levy.


Voices of Vascular brings together people and conversations about vascular access and patient advocacy - because perspective changes everything! The goal is to invite clinicians to take a more compassionate approach to first access, vein preservation, patient preference and the patient journey.

You can listen to my perspective and check out Voices of Vascular with link in my bio!
402 Pontiac Ave. Floor 2. Cranston RI 02910
listenup@mightywell.com
(401)655-6711