We seek Partnerships with mutually aligned companies, charities, organizations and individuals. Our goal is to enhance and amplify our community's outreach. Only Partners that share the same protective outlook of their communities are approached or considered.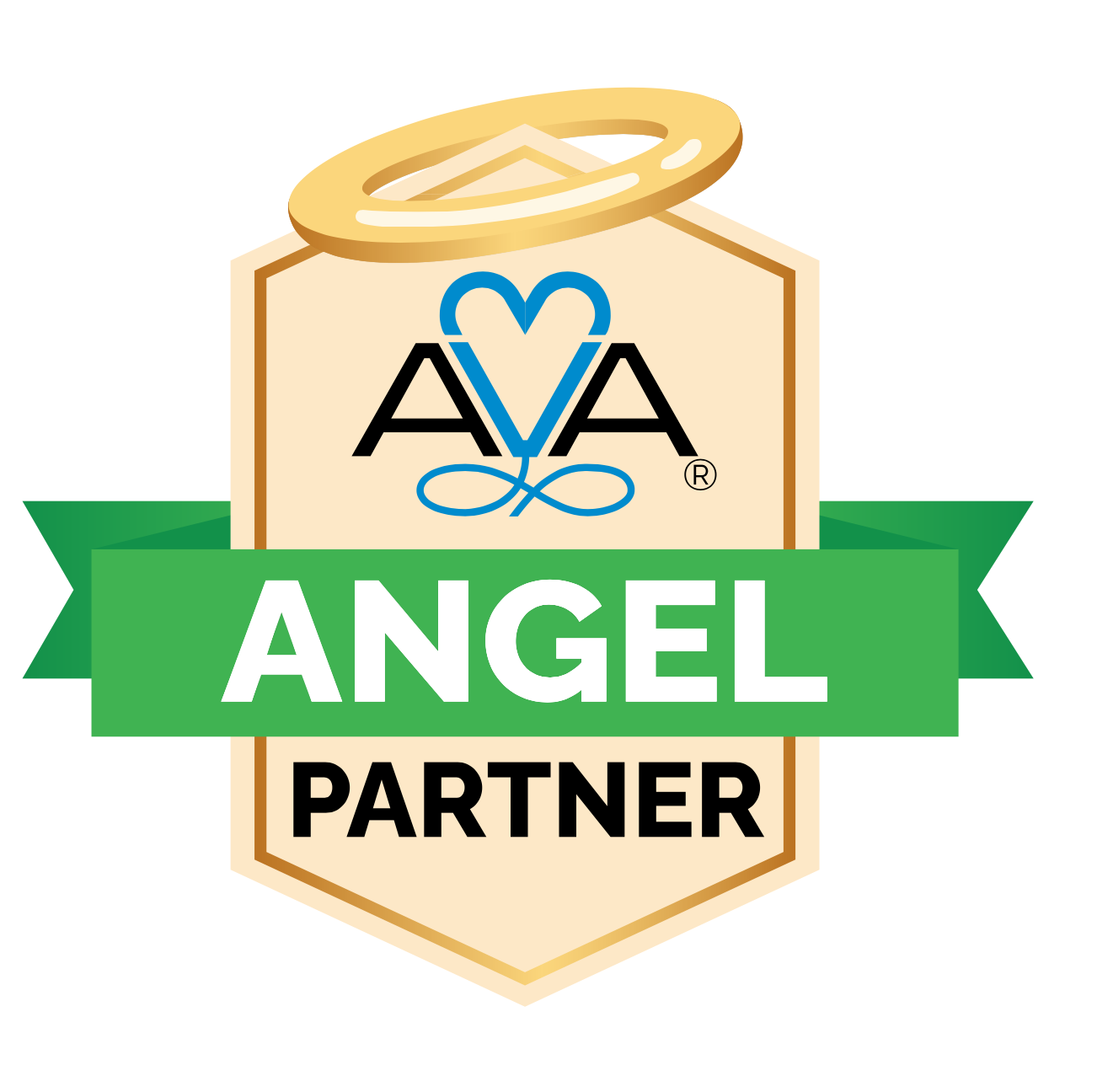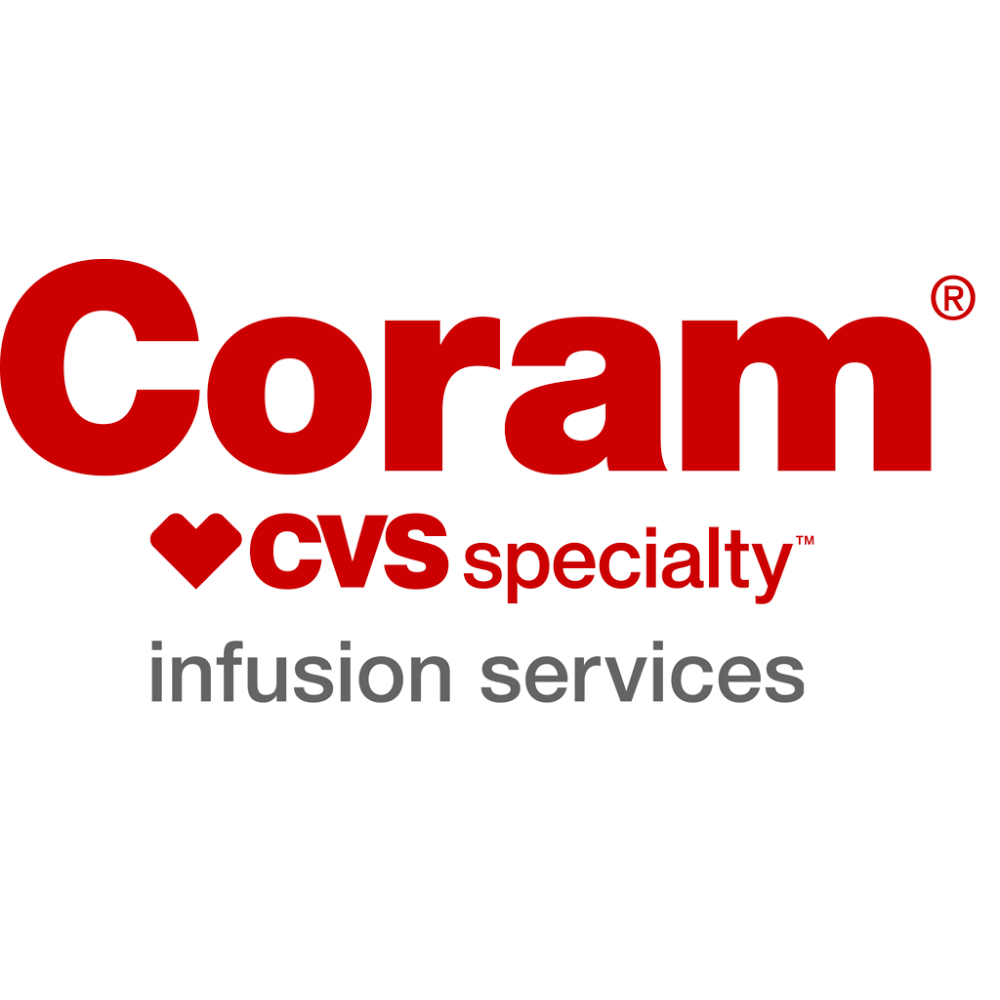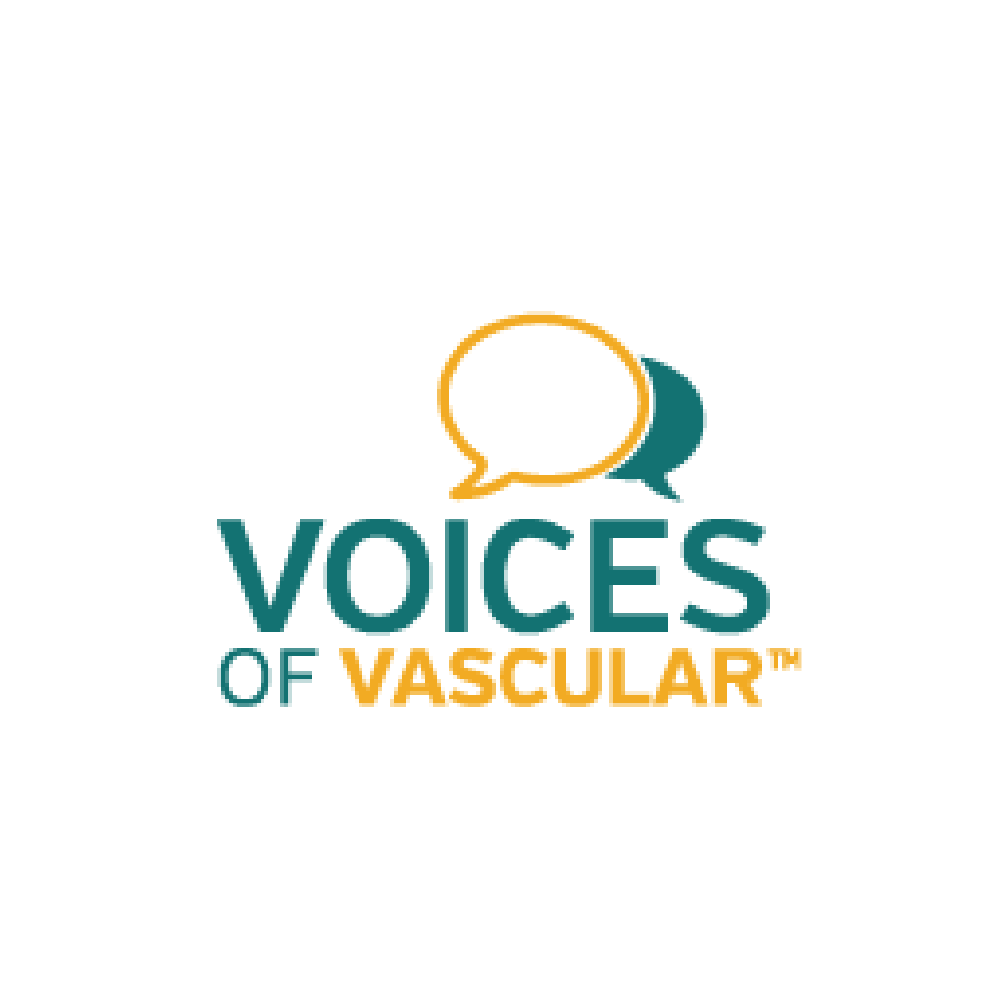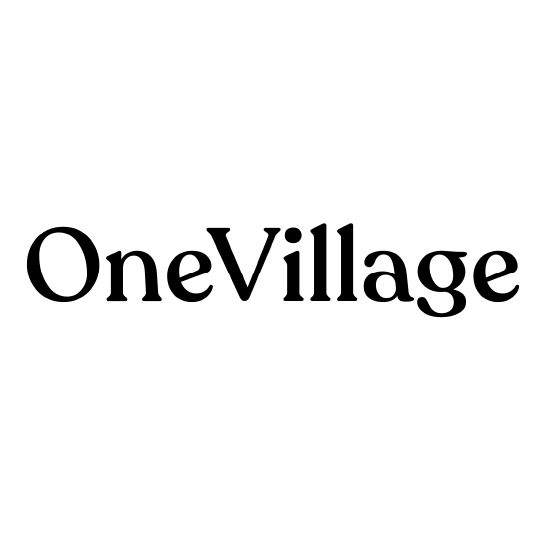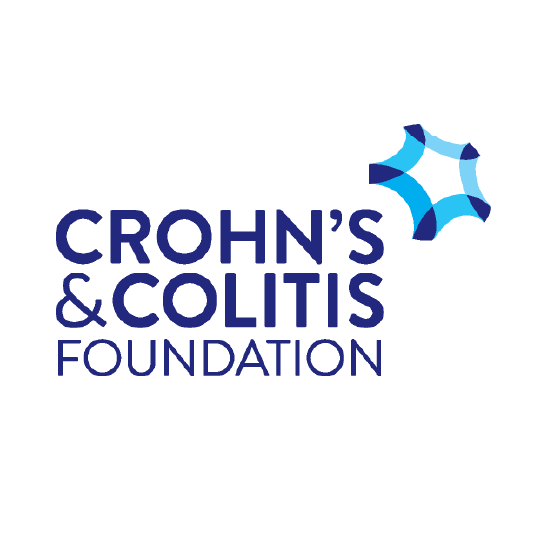 The Patient Experience
We understand what it means to live with a disability, chronic condition, and illness. At Mighty Well, with our community of Friends in the Fight, we are the patients and caregivers -and it is the daily challenges we face together that drive us to create products that solve problems making life easier, safer, more confident, and dignified.
Collaboration and Community
We are Mighty Well strong because of our robust community of Friends in the Fight, and the wealth of expertise and experience of the healthcare professionals and partners who advise us every step of the way.
Innovation and Safety
We are committed to sourcing the most innovative fabrics and advanced materials in order to design and produce the safest, solution-driven Adaptive Wear products in the world.
Compassion and Duty of Care
We are founded on compassion. It's the core of who we are, and at the heart of what we do. In life and in business, compassion guides us and is what leads us to bring products to market that can improve the quality of life for the patient and caregiver.
Want to learn more about partnering with Mighty Well?
Please reach out to our Head of Partnerships at lauren@mightywell.com