Top 12 IV Therapy Product Recommendations

From PICCs to Ports to peripheral IVs, I've lived with vascular access for almost a decade. Because of this, I've learned what are the best products to improve my comfort and medical plan. This is the number 1 question I get from my Friends in the Fight - so here you go: a complete list of all my favorite medical supplies and where to get them!
–– Emily, our Co-Founder and Chief Brand Officer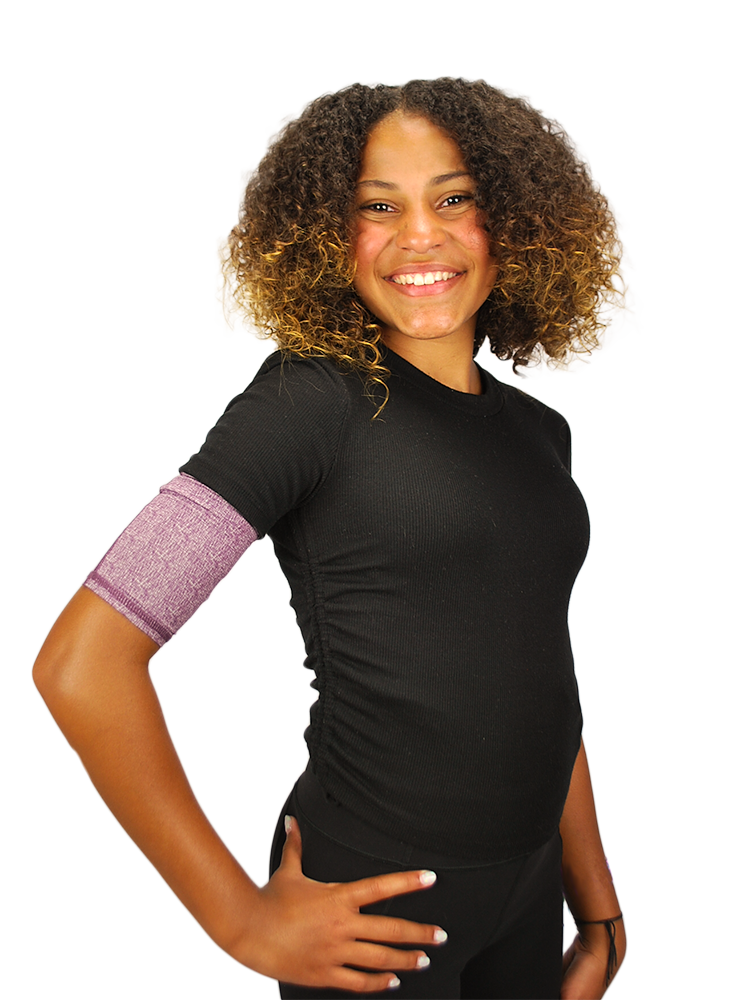 Emily's Take: the only PICC Line Cover that keeps the PICC away from your skin.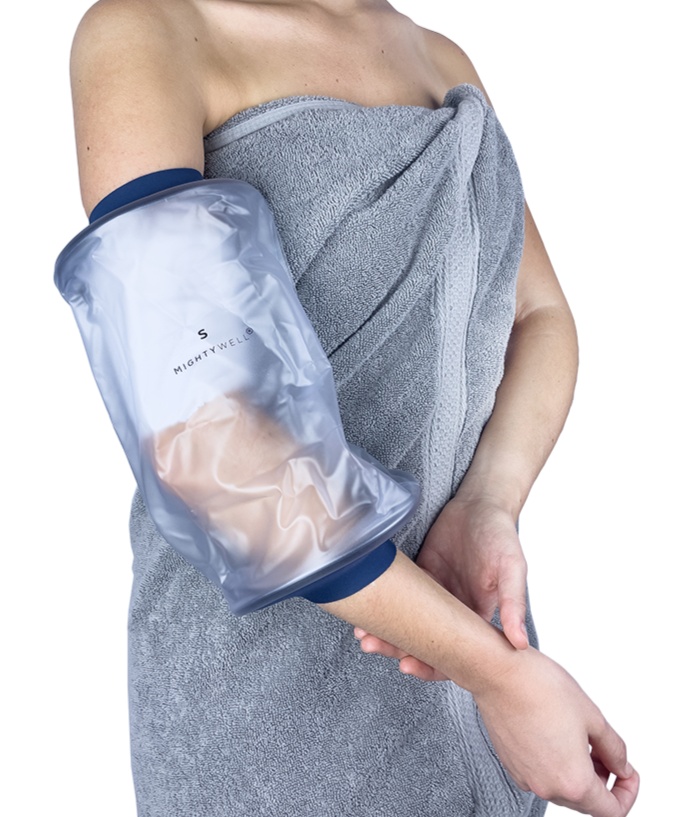 Waterproof Shower Protector
Emily's Take: Keeping your medical device safe and dry while bathing is a daily challenge. After trying every shower sleeve on the market, Mighty Well chose design this protector because of it's easy on-and-off, improved arm mobility, and sleek neoprene protective edges.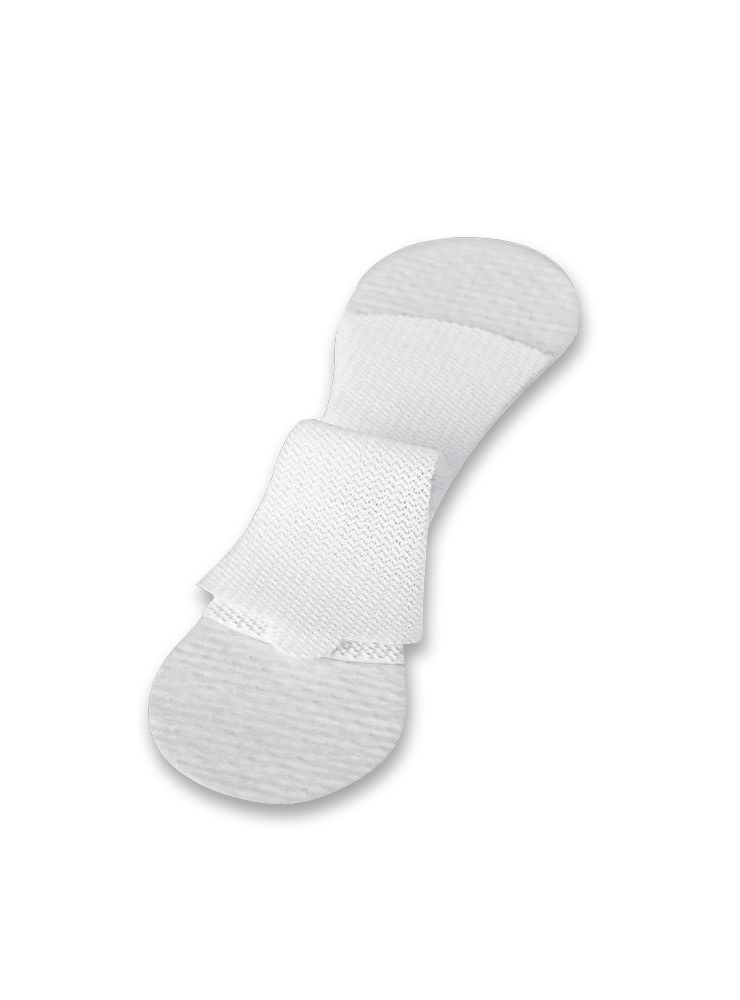 Emily's Take: Thanks to the hypoallergenic adhesive, this device provides comfort when securing any IV, catheter, or feeding tube. It's designed to improve patient safety and it's easy to reposition! Even better, its 4.9x stronger than medical tape!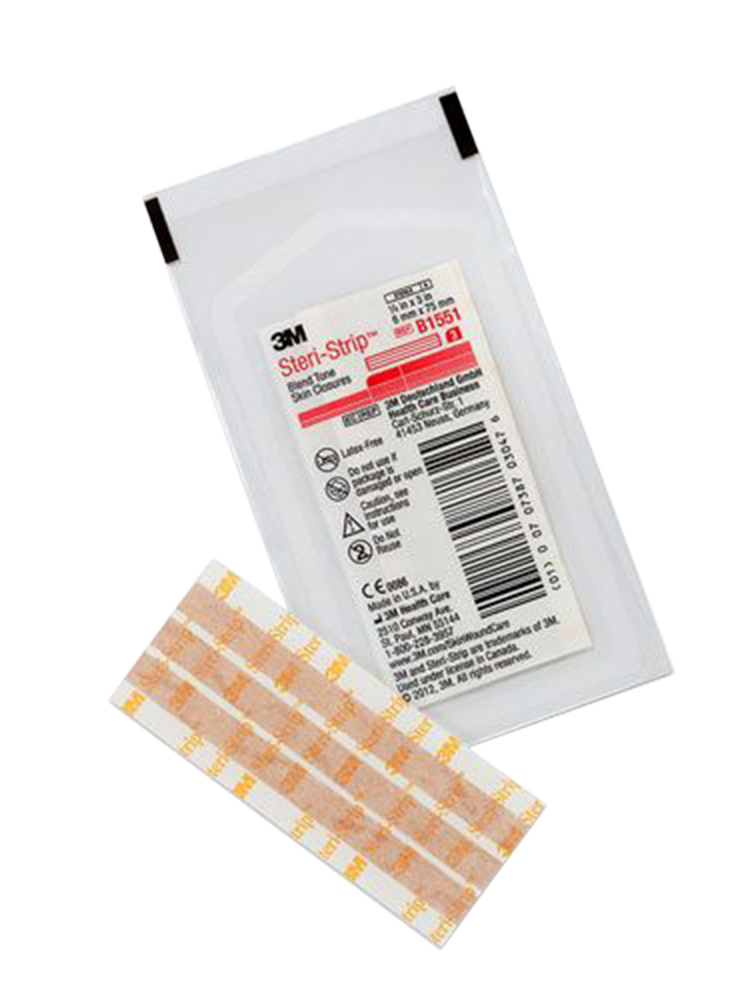 Emily's Take: These latex-free, waterproof, and hypoallergenic, have been helpful when there is an excess of IV tubing, in place of a Grip-Lok, or to help a wound close.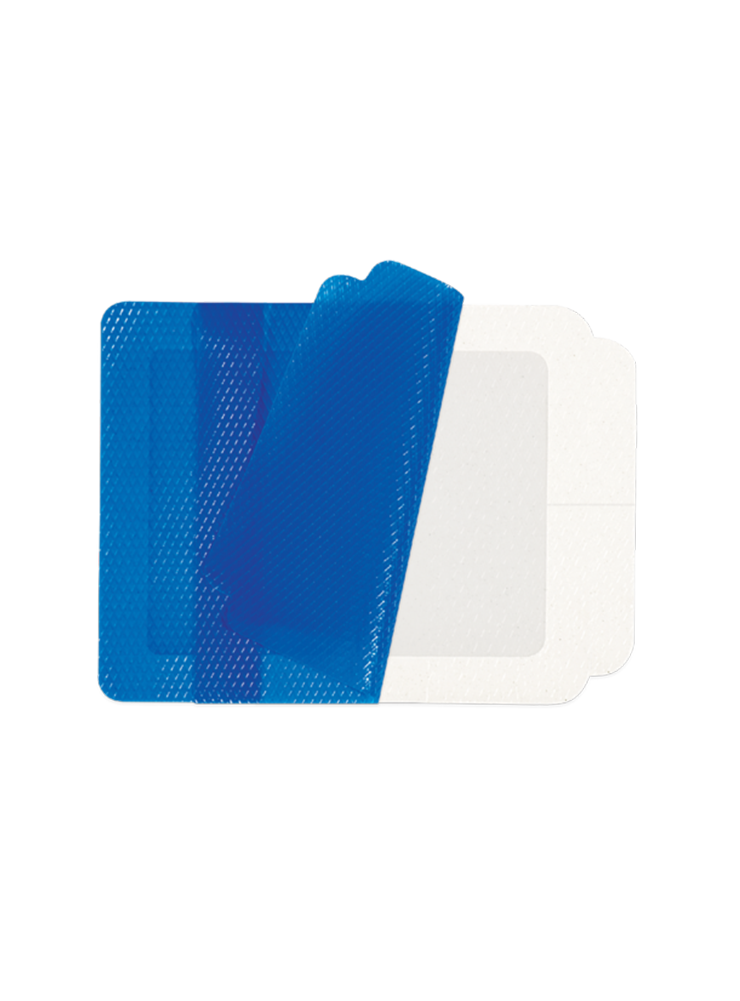 Emily's Take: I was tired of itching at my skin with a standard IV dressing and I delt with contact dermatitis from traditional tegaderm.
IV Clear is the only medical dressing I put on my skin because it provides all-in-one protection against infection agents with it's built in chlorhexidine and silver.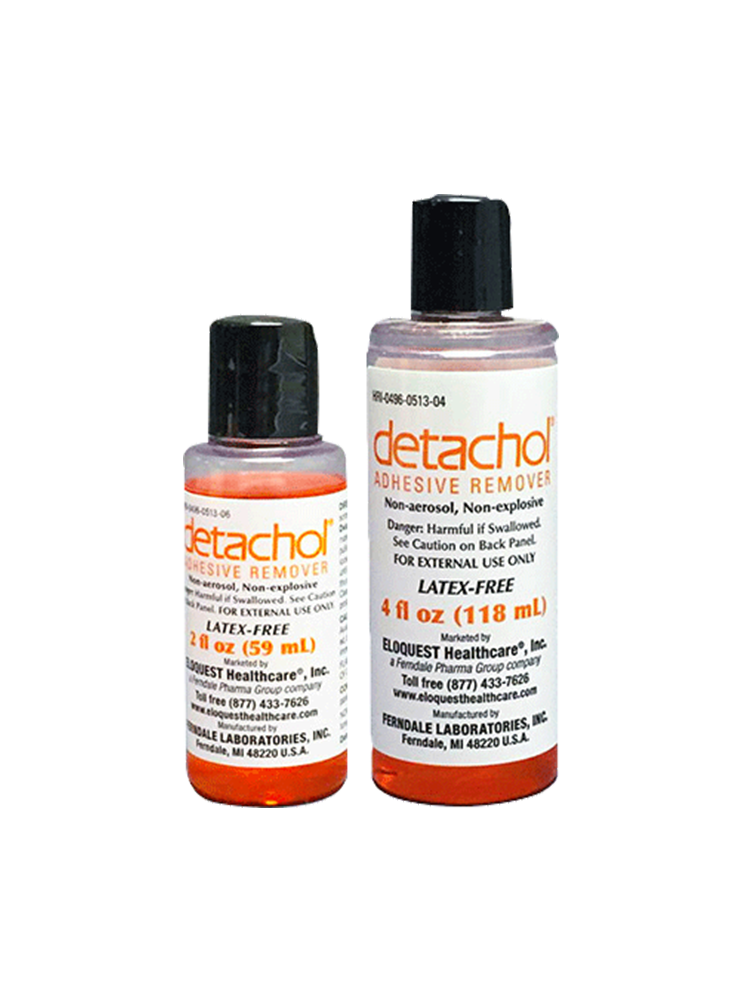 Emily's Take: This easy to use applicator helped to remove all of the medical adhesive residue post dressing change. The easy to use vial makes this product a must have!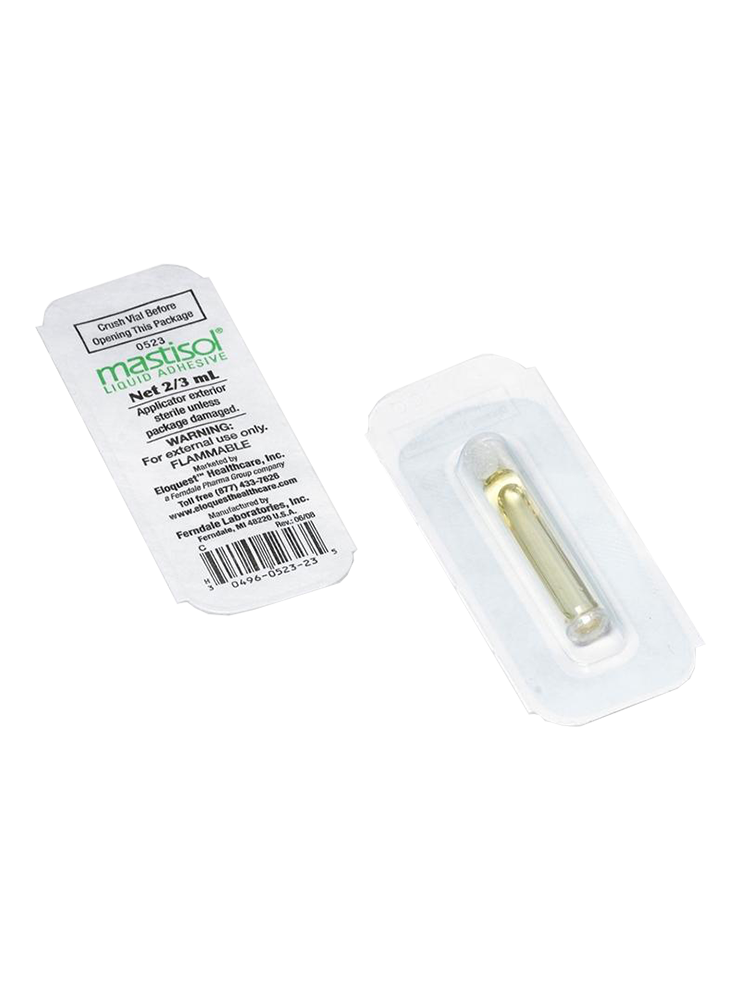 Emily's Take: I love using Mastisol in hotter months when my skin is sweaty. This helps my dressing to stay in place until it's time for my next scheduled dressing change.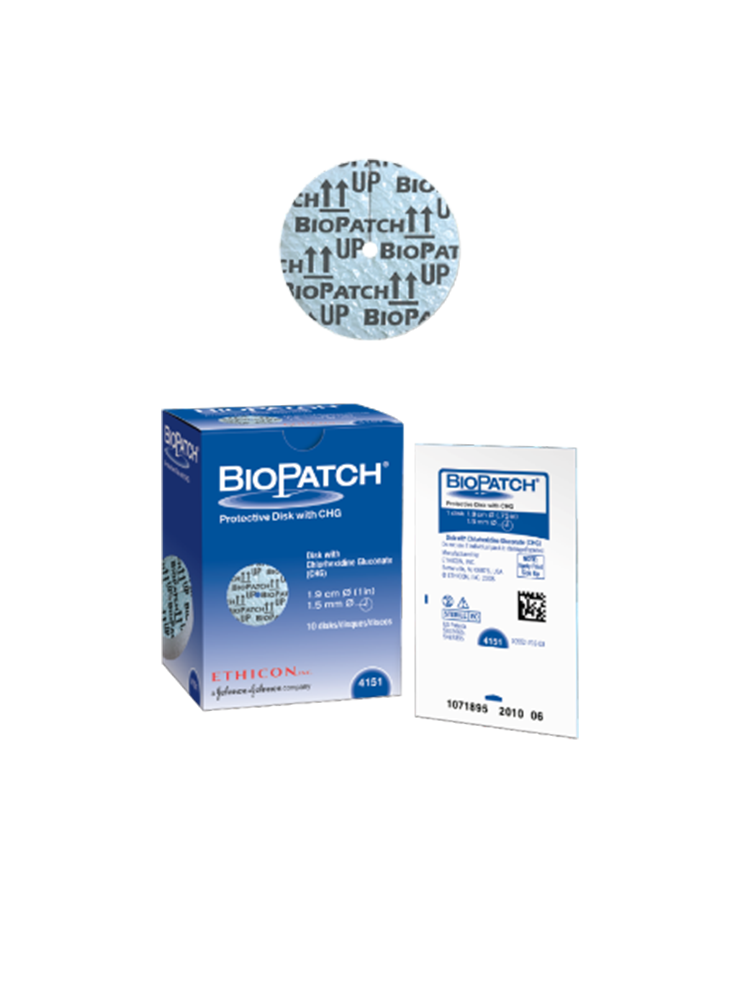 Emily's Take: This CHG (Chlorhexidine) kills germs at the site and helps to reduce the spread of infections. I love that this provides skin protection around the entire insertion site and is trusted by over 60% of all US hospitals.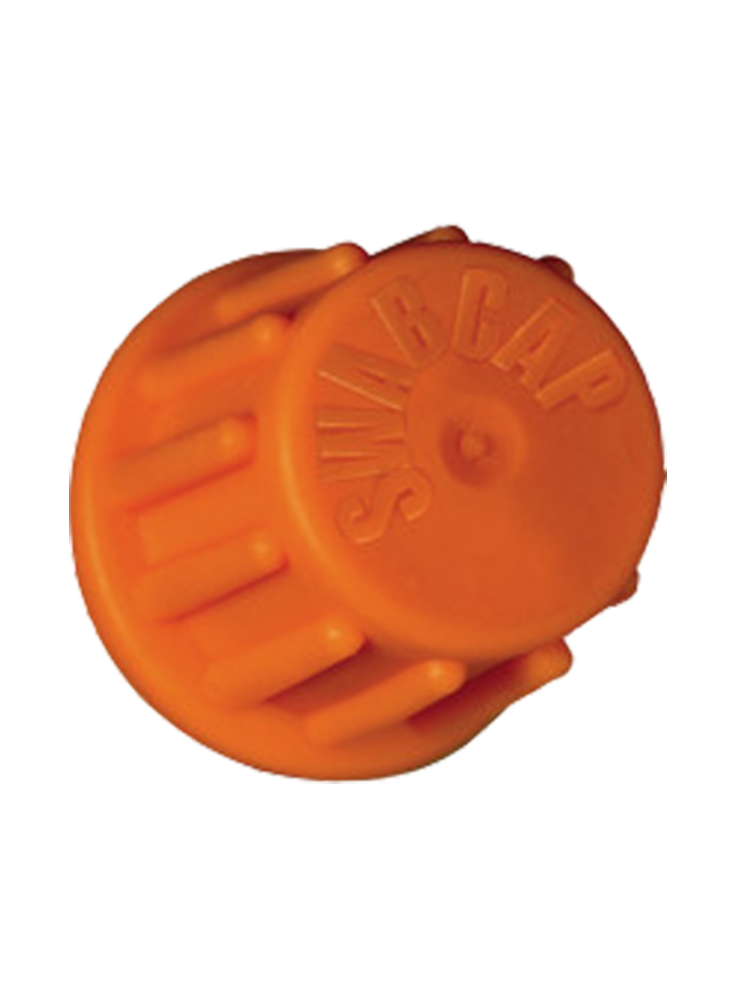 Emily's Take: This disinfecting cap for needle free connectors enhanced my safety by providing long term protection of the end of my IV tubing. This helped to provide peace of mind that no germs were entering my IV tubing!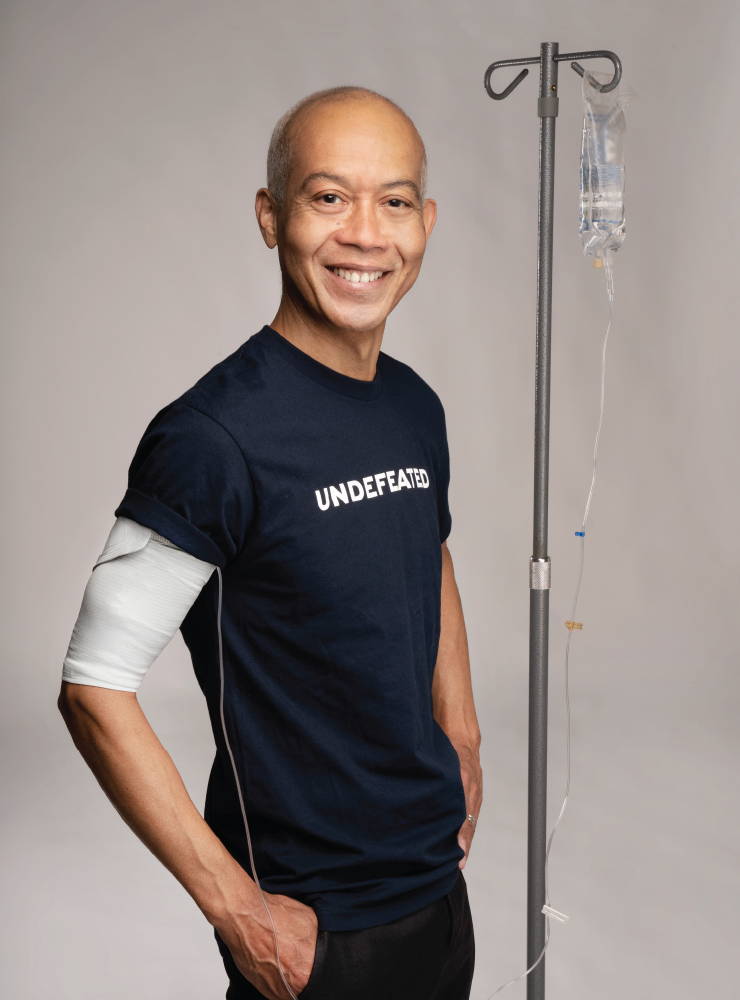 Emily's Take: PICCPerfect®, but with a little extra protection! We took our best selling PICC Line Cover and gave it a few upgrades, including a velcro tightening strap, and larger exit points.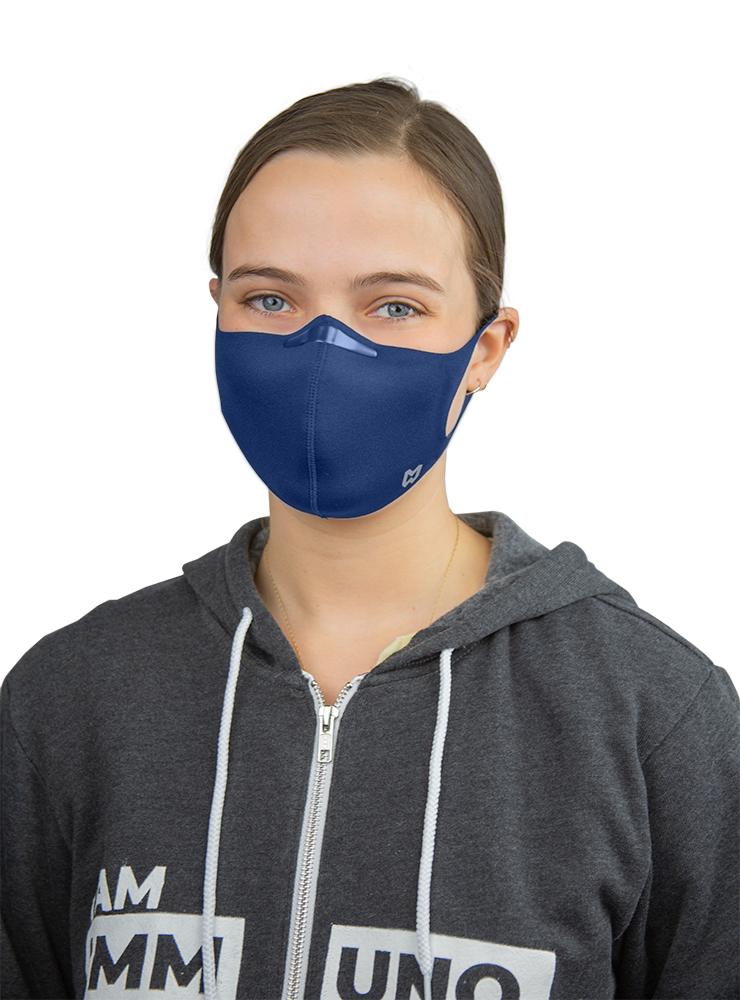 Emily's Take: From the soft ear loops to the sturdy nose clip, this is the perfect all-day everyday face mask.
Emily's Take: The latest verison of our best selling IV Infusion Backpack.
Disclaimer: The information in this guide is not medical advice and should not be treated as such. You must not rely on the information in this guide as an alternative to medical advice from your doctor or other professional healthcare provider. If you have any specific questions about any medical matter, you should consult your doctor or other professional healthcare provider. If you think you may be suffering from any medical condition, you should seek immediate medical attention. You should never delay seeking medical advice, disregard medical advice or discontinue medical treatment because of information in this guide.
Editor's Note: This article contains affiliate links. Mighty Well uses affiliate links as a source for revenue to fund operations of the business. Have a question or want to learn more about how we use affiliate links? Contact us.