Win a Mighty Pack Holiday Gift Bundle

Featuring The Mighty Pack and a Set of Exclusive Patches
What better way to start the holiday season than by winning a brand new Mighty Pack?
If you're not familiar with our super-popular Mighty Pack, it's a favorite organization tool for people everywhere because it was designed by patients, for patients. Features include:
An expandable medical compartment that can hold supplies, sharps, pumps, glucose meters, and more.
A second compartment for personal objects such as a laptop, clothes, or snacks.
Comfortable, padded straps and easy-open zippers.
A sleek design and classic backpack silhouette.
Plus, we're including a set of our all-new limited edition patches so you can express yourself through your new Mighty Pack.
Want to learn more about the Mighty Pack and these awesome patches? Click here.
Be sure to register using the form below for your chance to win between now and November 17th!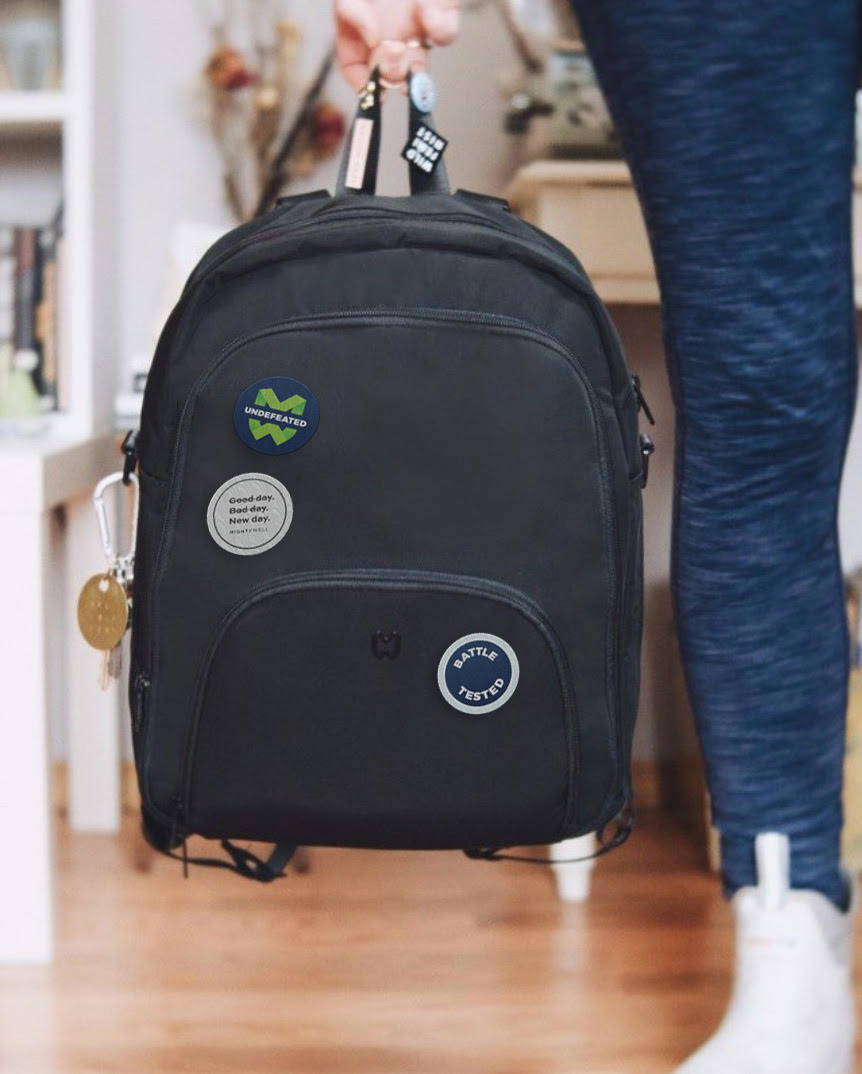 *By submitting this form I consent to receiving email communications and ad content from Mighty Well and acknowledge that I can unsubscribe at a later time.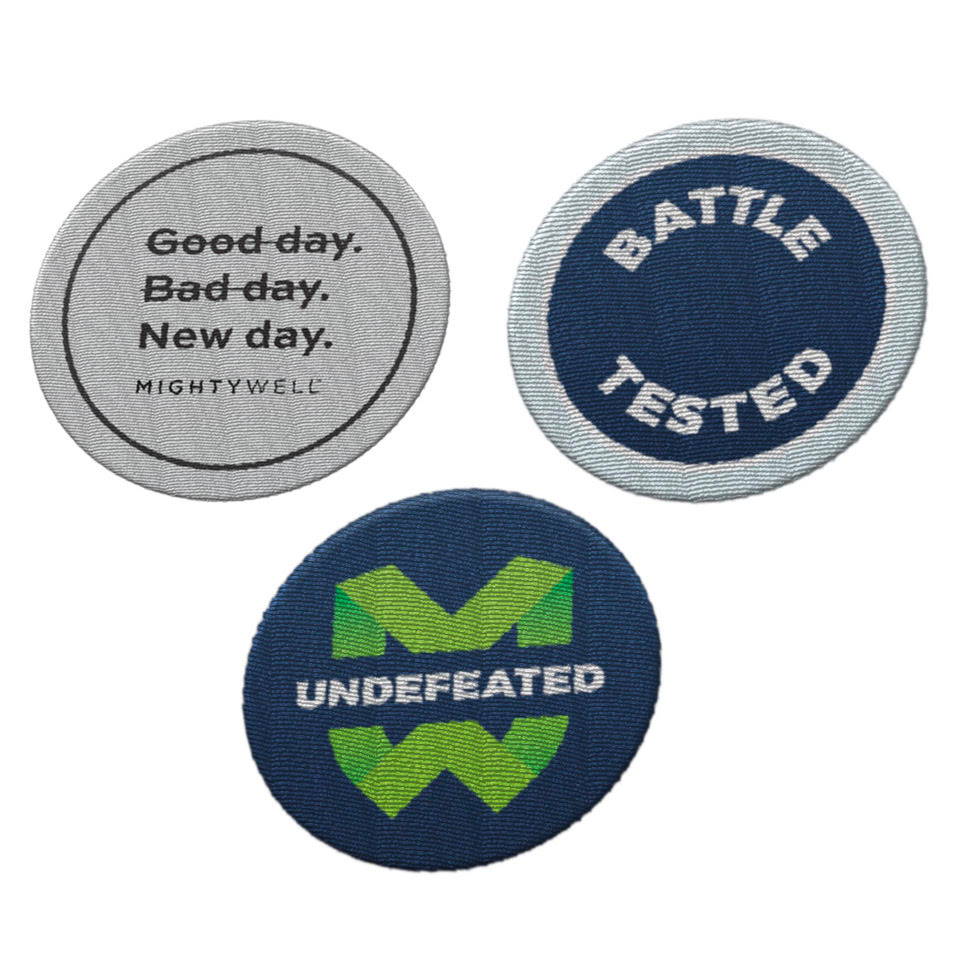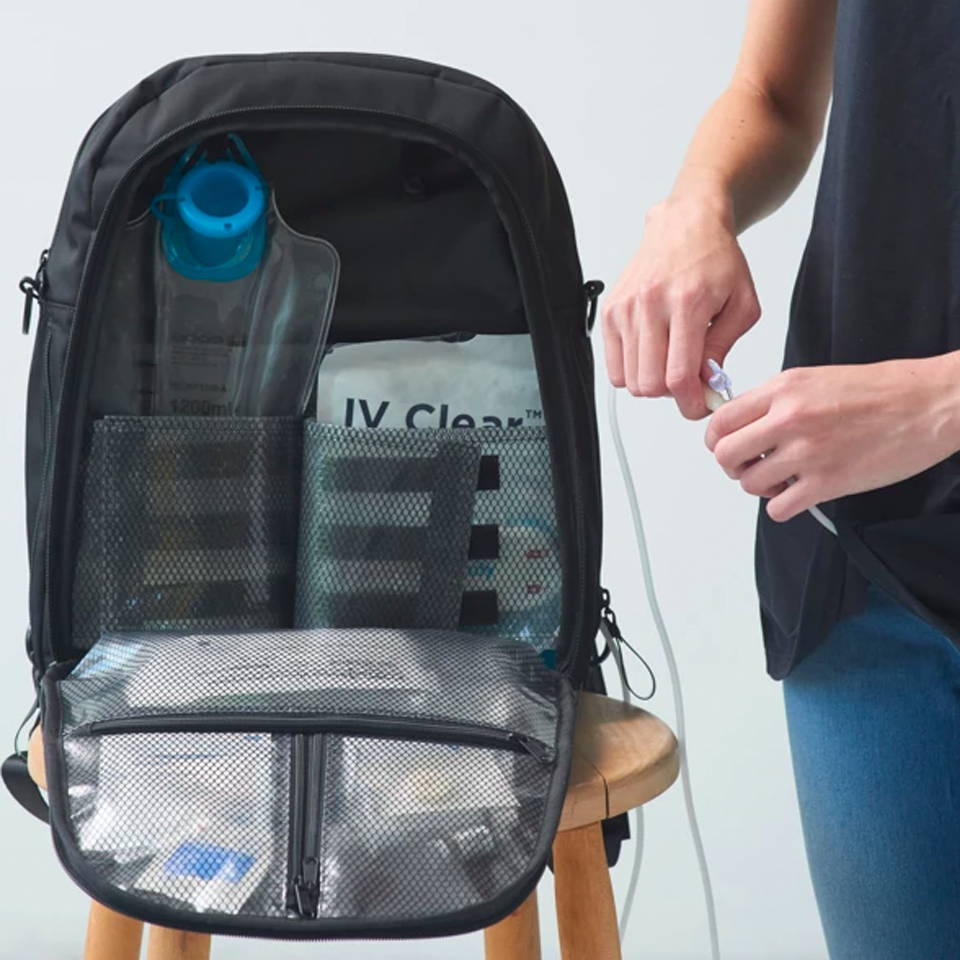 Our wheelchair compatible Mighty Pack is the perfect solution for anyone needing to carry medical supplies. With insulated pouches, easy open zippers, and an ultra-durable nylon shell, the Mighty Pack keeps everything you need organized and safe on-the-go.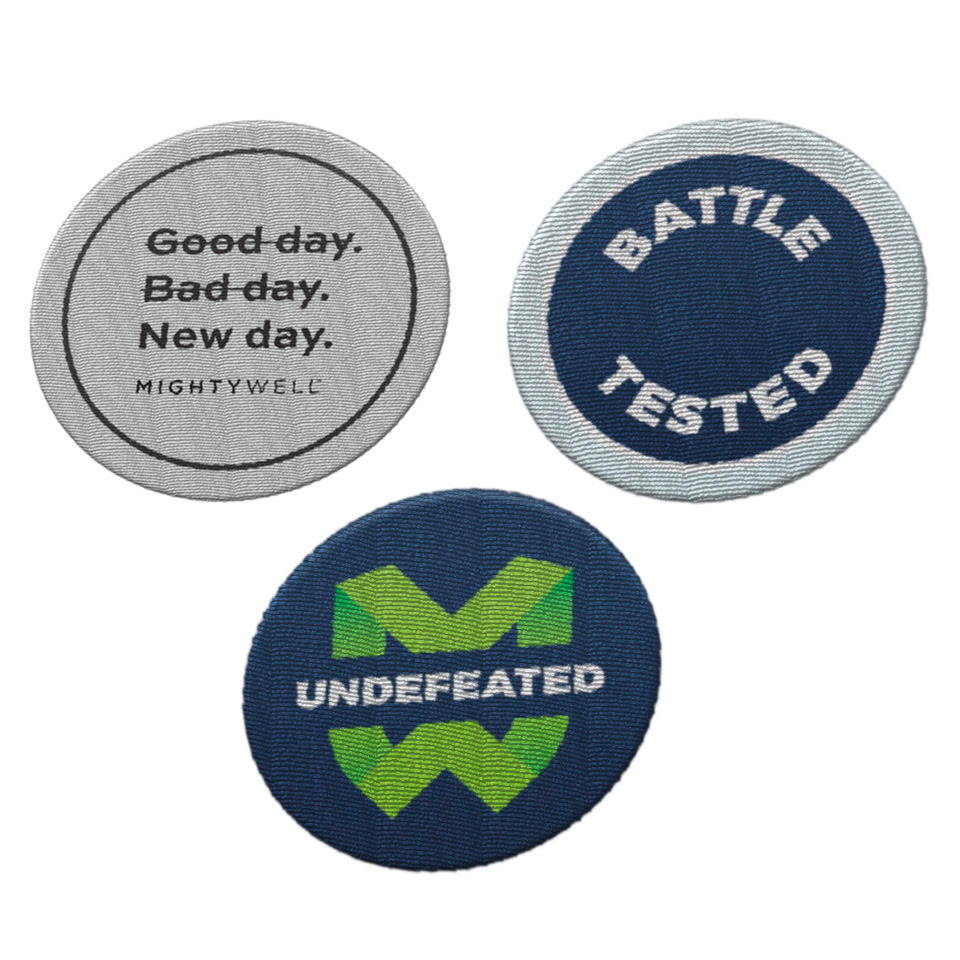 Personalize your new Mighty Pack with our limited edition Holiday Patches. These patches are the perfect way to express your unique style. Let everyone know that you're a Friend in the Fight with these holiday exclusives.
What customers are saying about the Mighty Pack:
"This bag fits everything! I can fit my infusion supplies, wallet, sunglasses, other medical stuff. Everything I need to leave the house when infusing fits in this bag! I also really like the flat bottom to the backpack so it stands on its own instead of tipping over. The inside that is resistant to needle stabs is also so helpful. This bag is everything I've been looking for!"
- Brittany H.
Giveaway Rules and Regulations
Note: No purchase necessary to be entered into this contest. Must be 18+ to enter and win. Winners are restricted to American citizens currently living in the USA. Mighty Well reserves the right to change or alter these rules or regulations, including the modification of the prize pack at any time. Giveaway entries must be submitted prior to 11:59pm EST on November 17th to be valid.